Plant a tree
In every minute of the design process, we consider the impact of insulation, metal and critical mass on temperature maintenance, combustion, emissions and user comfort. All these parameters allow us to build strong and sustainable products that are eco-proof . So each of our tools for the good life has a long history before it reaches you! And even after our Sparks reach you, we'll keep going — We'll plant a tree in your name and support European forests. Local, with expert advice.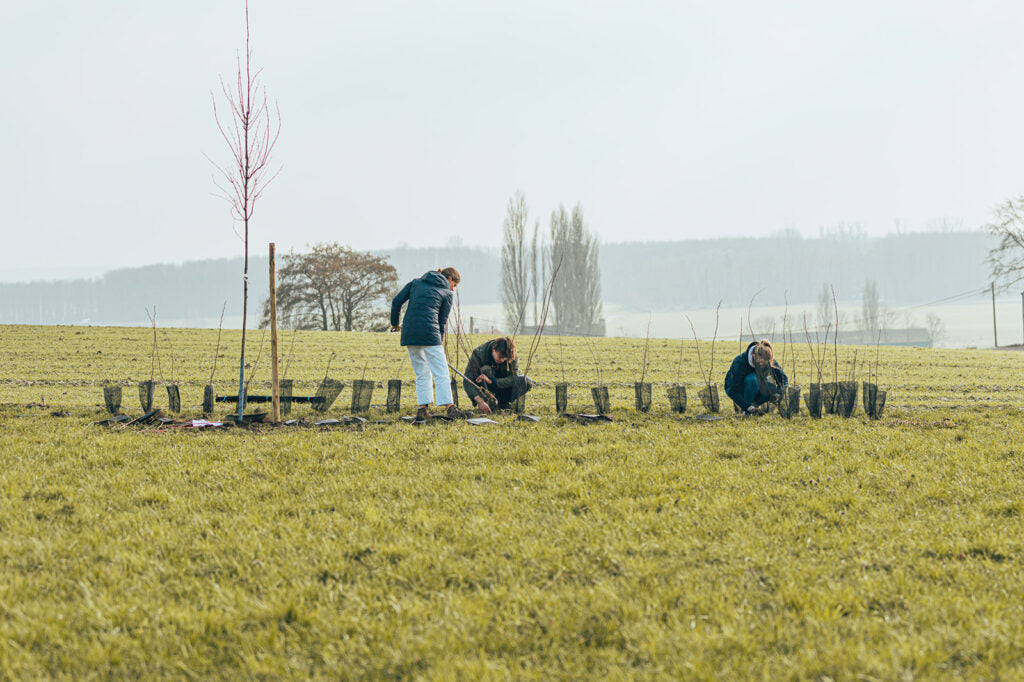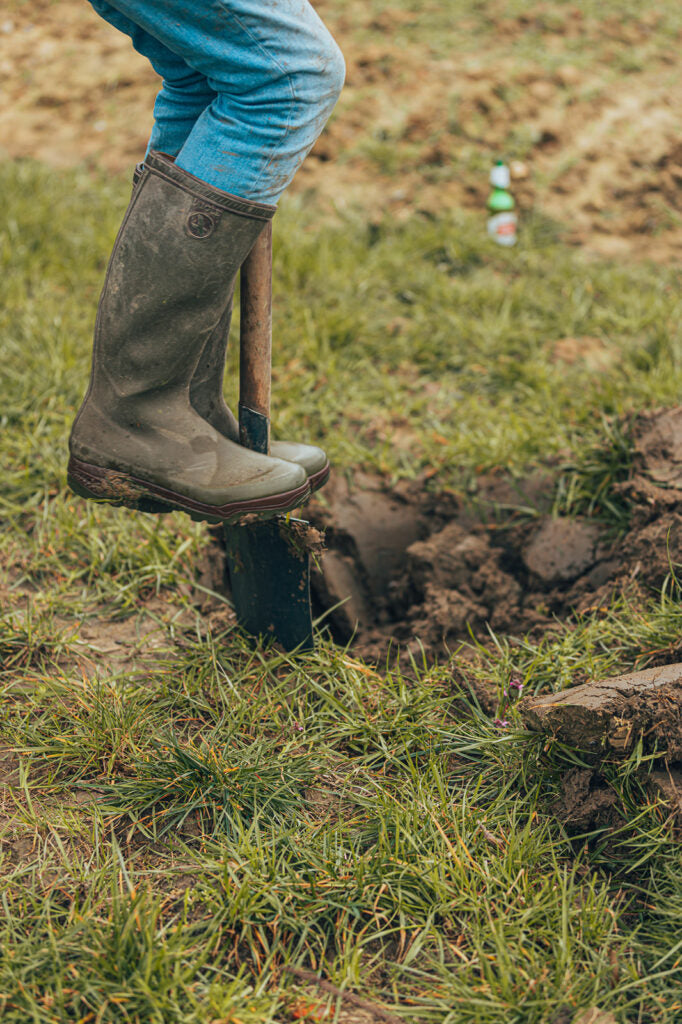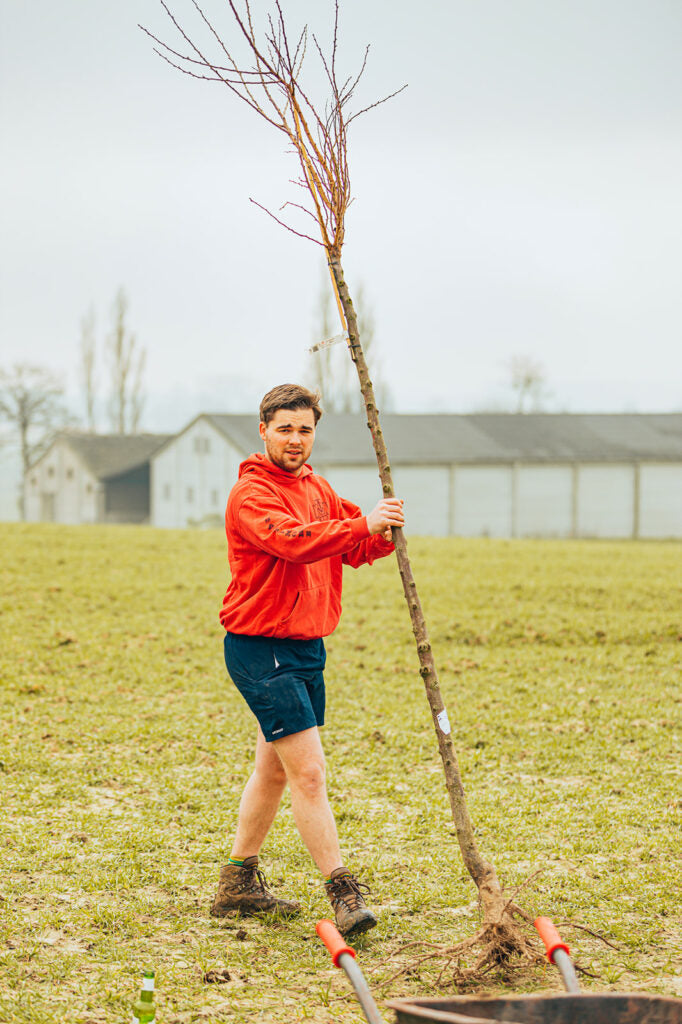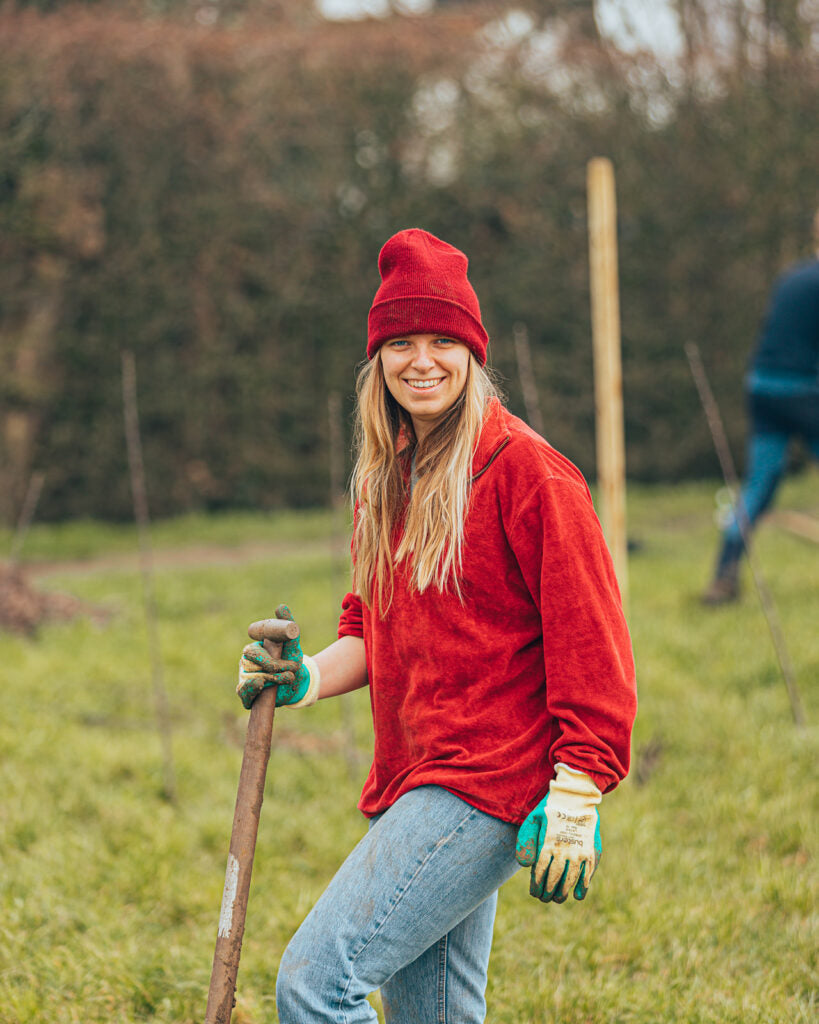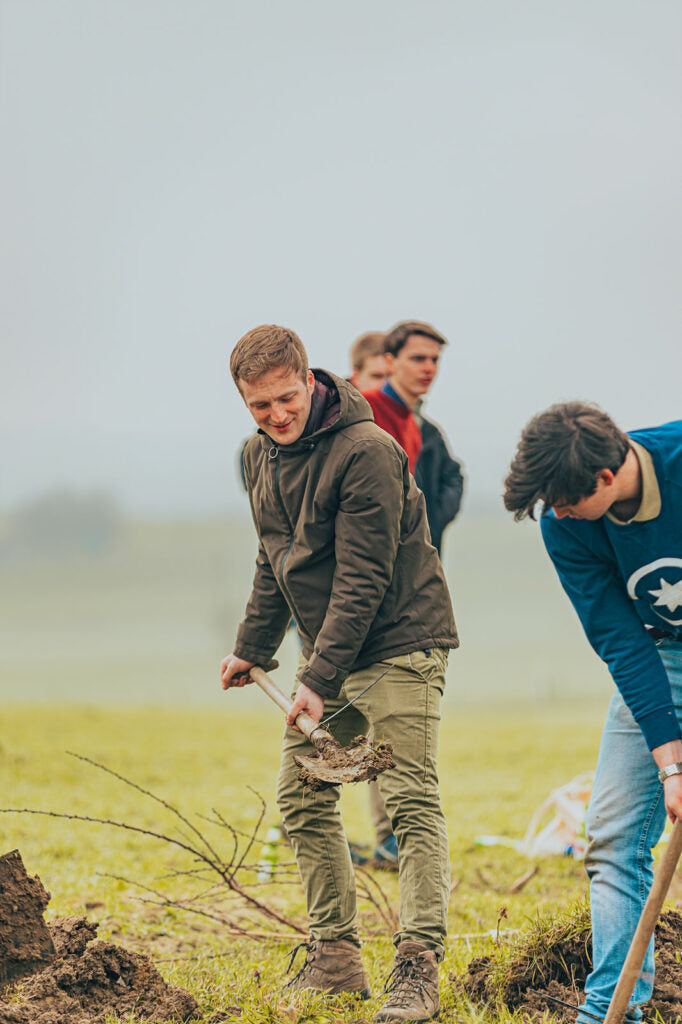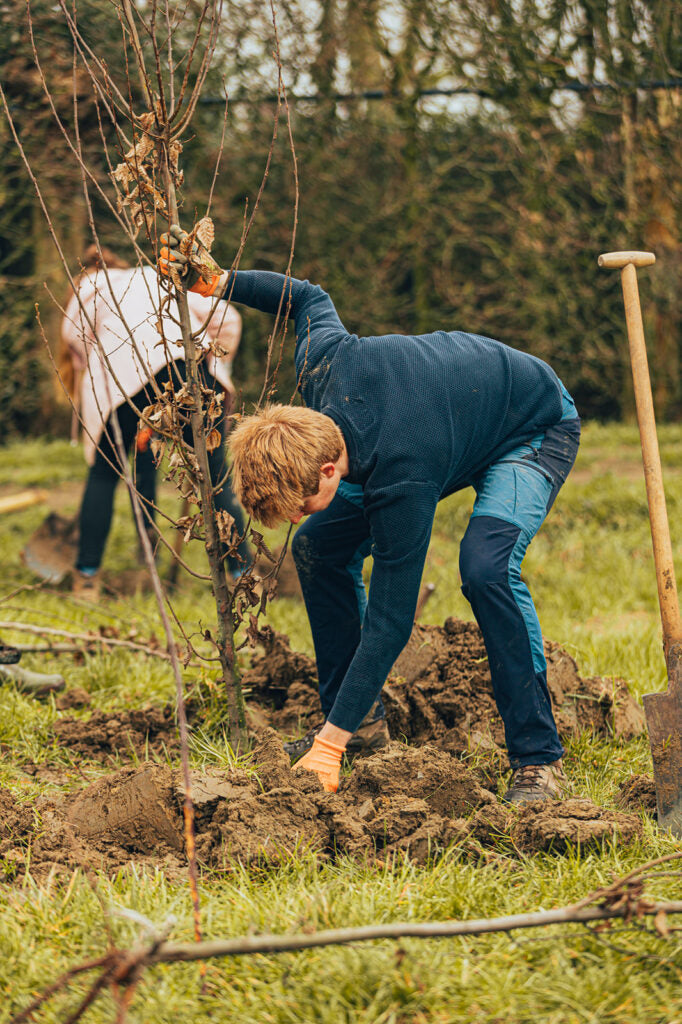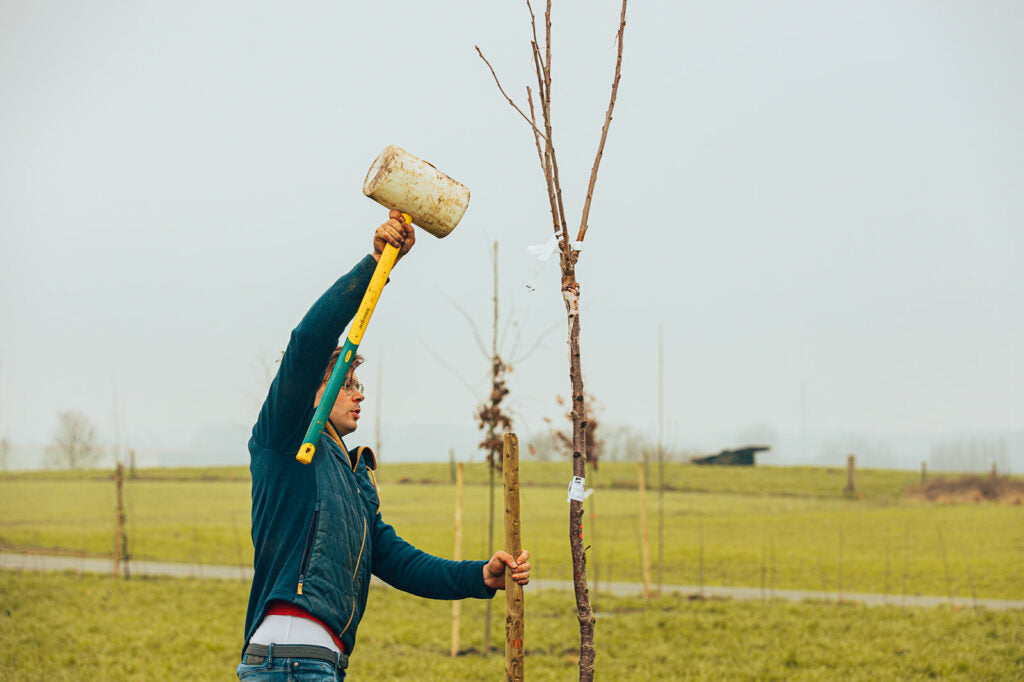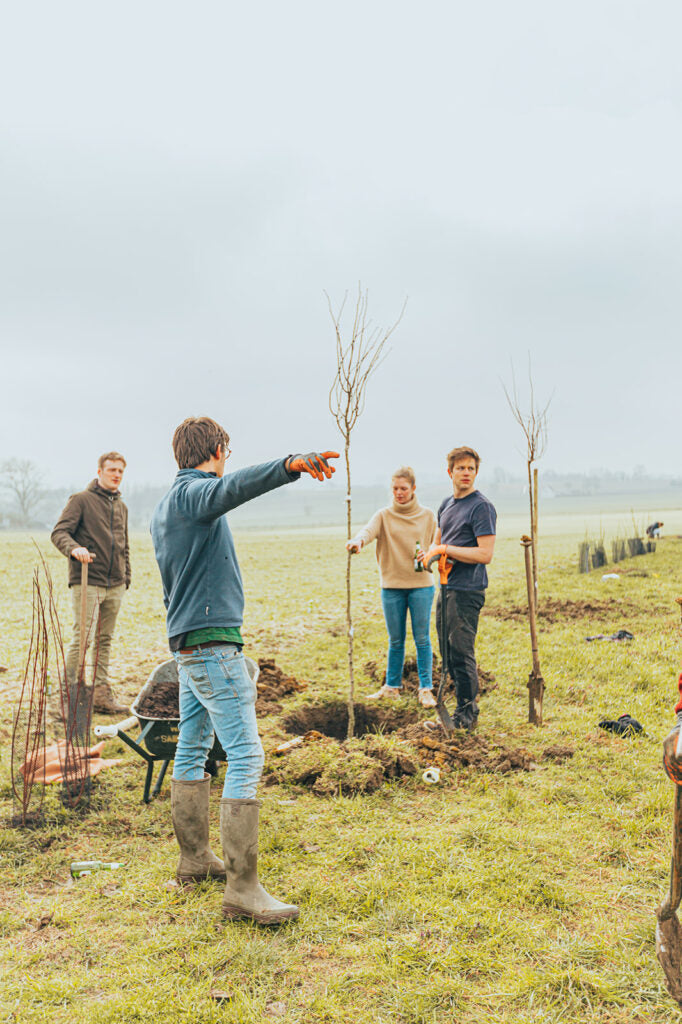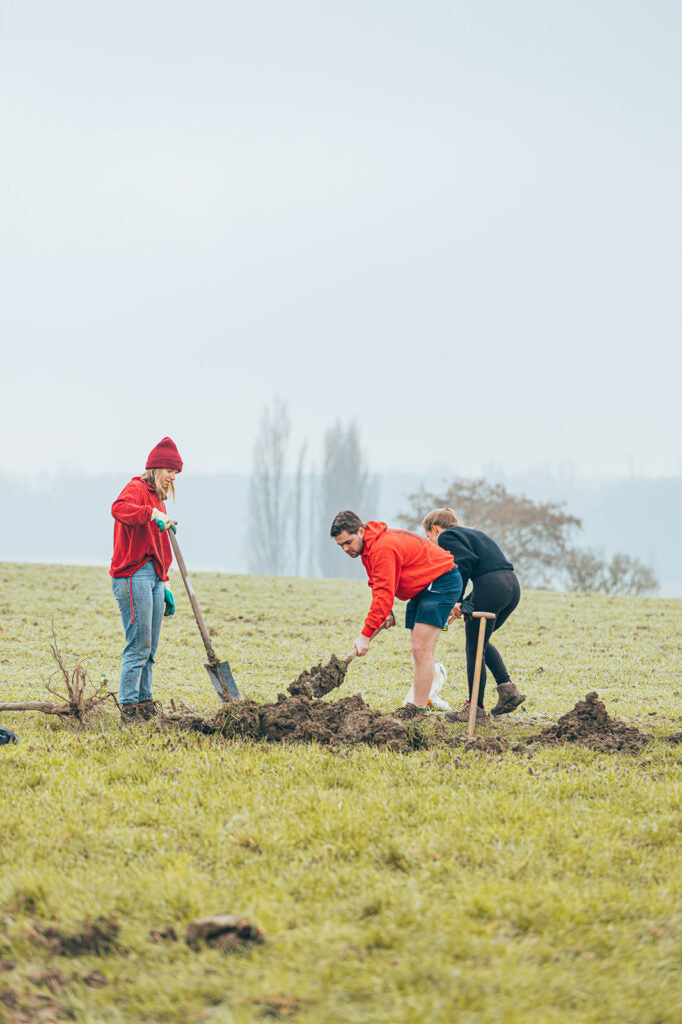 Local production
Elke Vonken is 100% handmade, in Flanders, Belgium. We partner with social enterprises for labor integration to provide the highest quality and care for our products. Only by keeping the production process local and nestled in Flanders, one of the most innovative regions in Europe, can we develop the oven of the 21st century.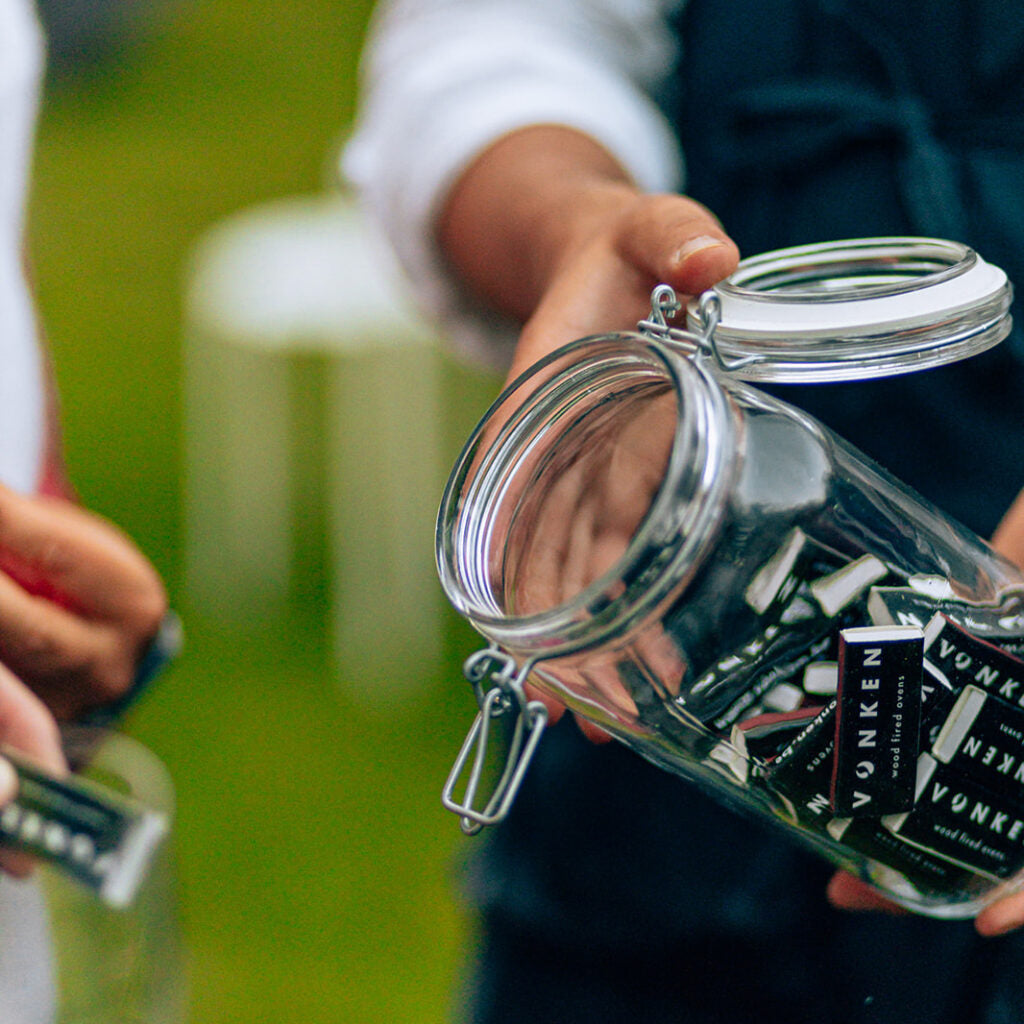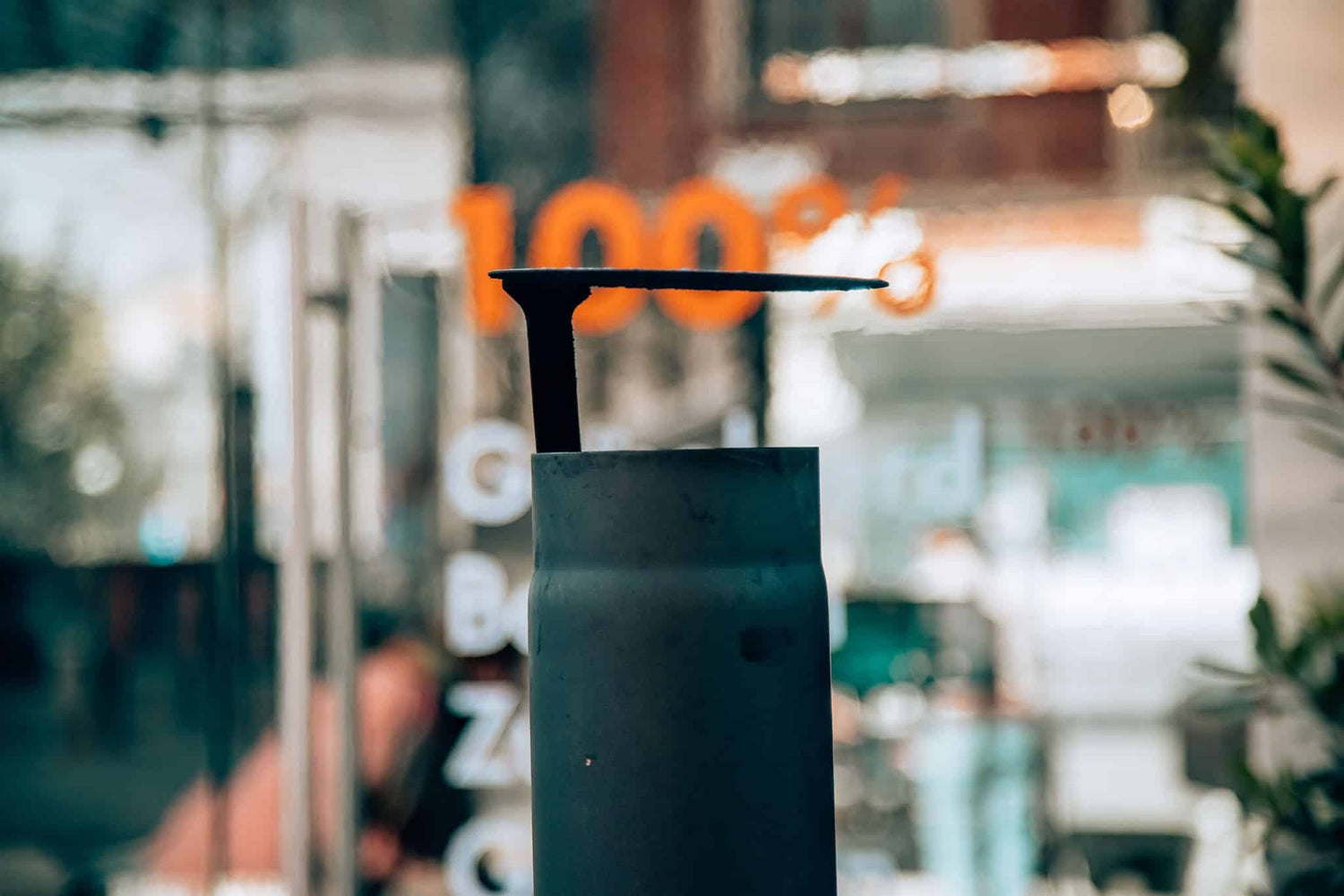 The most economical outdoor kitchen
Burning wood emits CO2. Vonken has designed ovens with the aim of burning as economically as possible, but at the same time maximizing pleasure, cooking results and conviviality. The result is an incredibly economical outdoor kitchen that everyone can use to heat and cook responsibly.
The Good Life
But the best way to keep our Vonkens sustainable is to make them beautiful and hyper-functional. Only in this way can we guarantee the good life and ensure the pleasure of outdoor cooking and socializing for many years to come.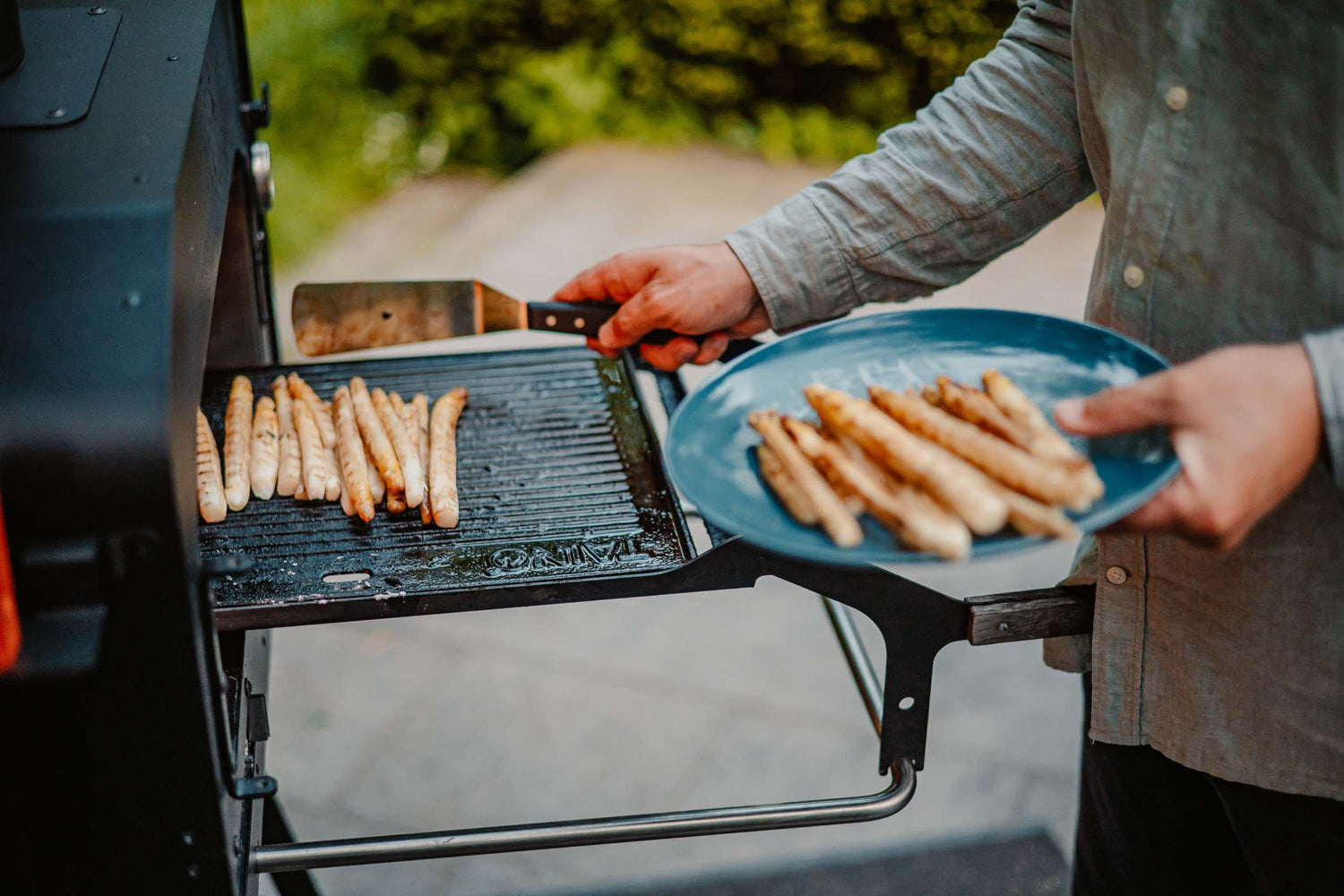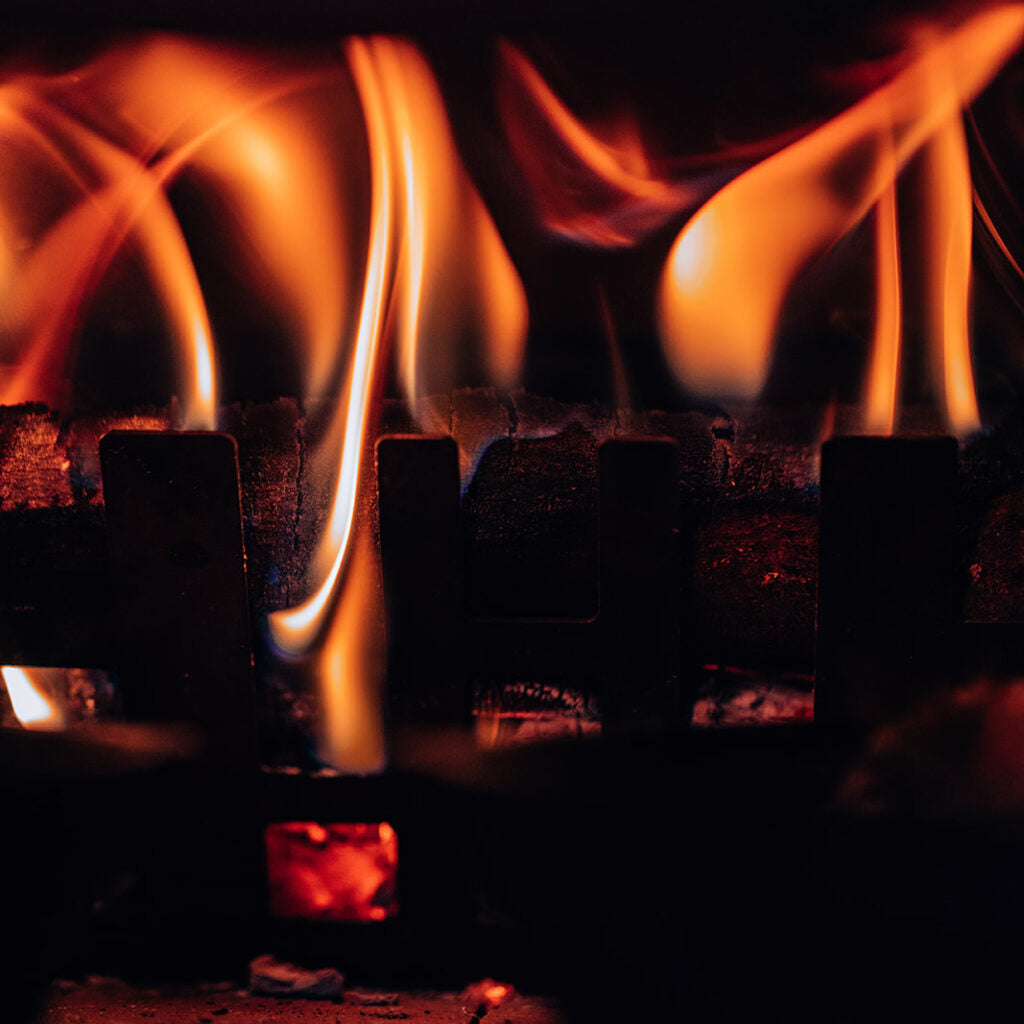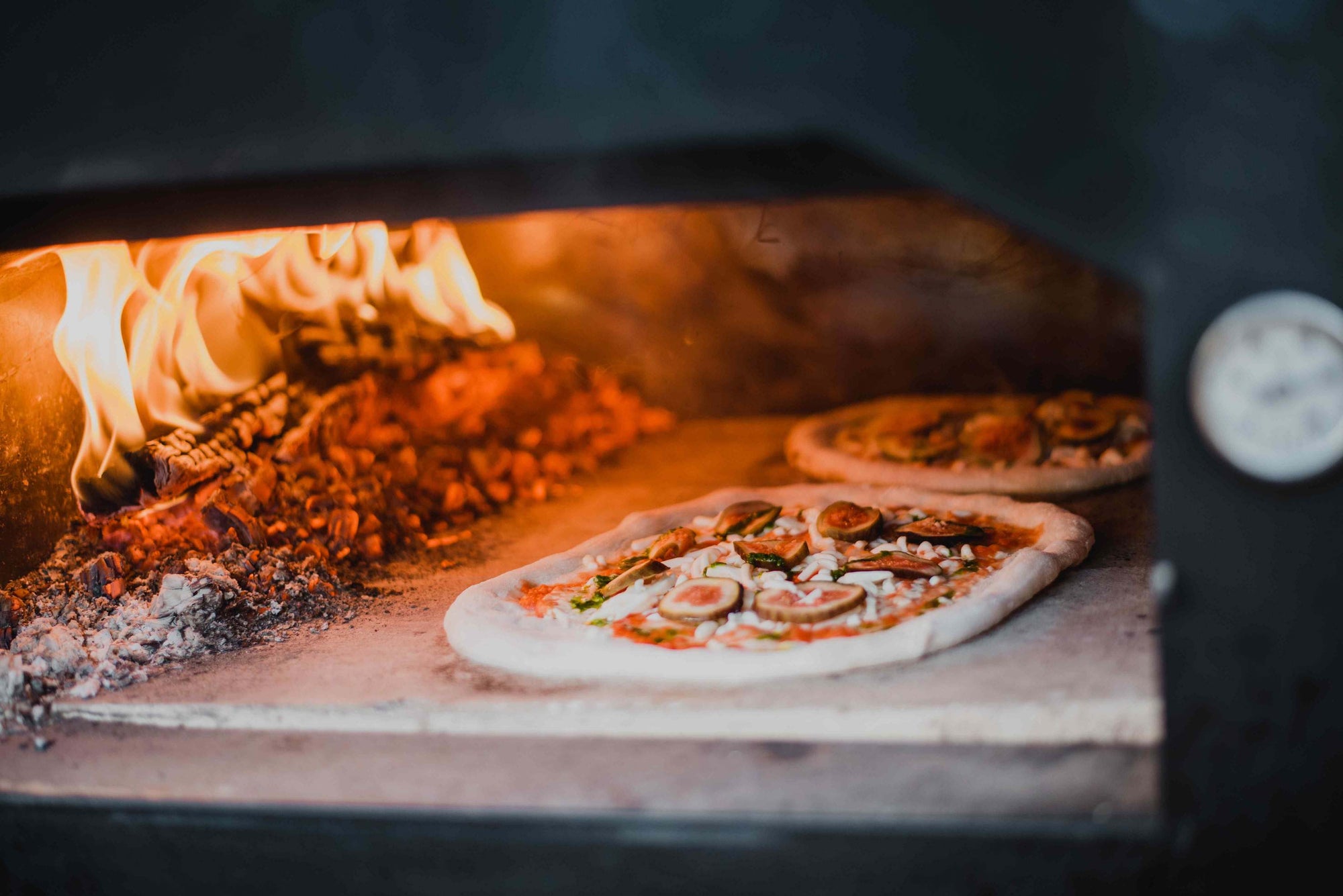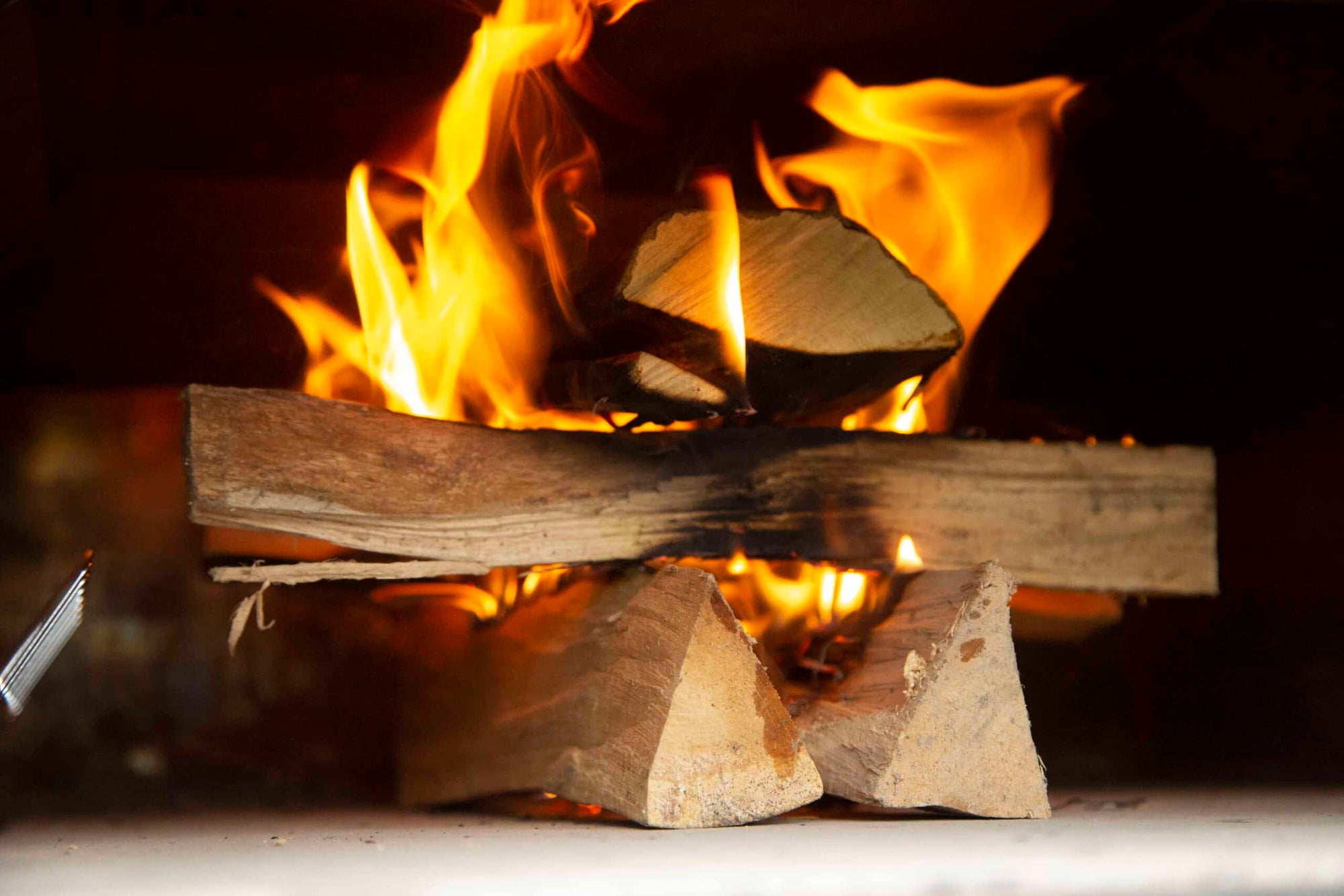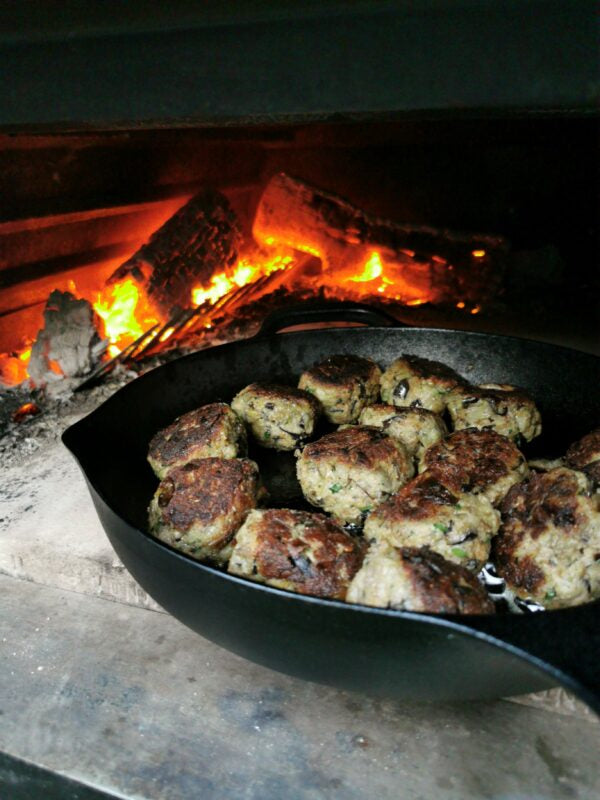 Planting trees and efficient combustion? That's Sparks.
Most outdoor kitchens emit a huge amount of CO2, achieve a very low efficiency, and produce a lot of fine dust and smoke due to incomplete combustion. Moreover, due to the enormous demand for charcoal and wood, wooded areas in regions with vulnerable natural areas such as Africa and South America are dying.
Yet fire continues to occupy an important place in humankind: it connects and creates authentic and magical moments that cannot be matched.
Vonken takes this mission to heart. Vonken's combustion process ensures very complete combustion, resulting in little or no smoke, and also a particularly high efficiency due to the cleverly placed insulation and heat retention.
If that's not enough, Vonken plants a tree locally for every oven sold, so that the gastronomic enjoyment of a wood fire goes hand in hand with corporate responsibility.
Which trees? Vonken's trees are planted annually in winter with the help of experts and volunteers according to a selection of indigenous and ecologically valuable tree species.
This gives a very low consumption, and yet a fascinating flame effect. Do you also smoke with sense?
Did you know?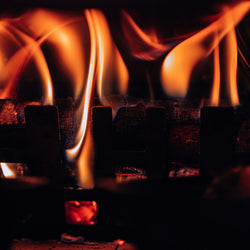 Does charcoal (coal) burn a lot of CO2 emissions?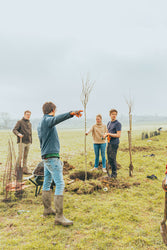 The production of 1 kg of charcoal requires up to 10 kg of fresh wood ?
The production of charcoal is an energy-intensive process in which approximately 1.65 kg of CO2 is released per kg produced?
The combustion per resulting kilo of charcoal emits 3.65 kg of CO2 and the combustion of 1 kg of dry wood only 1.75 kg of CO2 ?
The majority of charcoal is sourced from tropical forests in Brazil & Africa that the EU cannot control?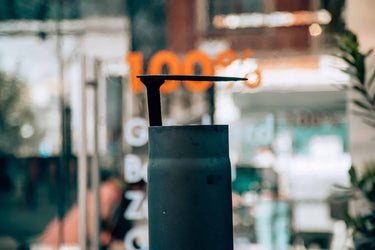 Sparks require up to 20 times less fuel compared to conventional wood stoves thanks to strong insulation and thermal engineering design?