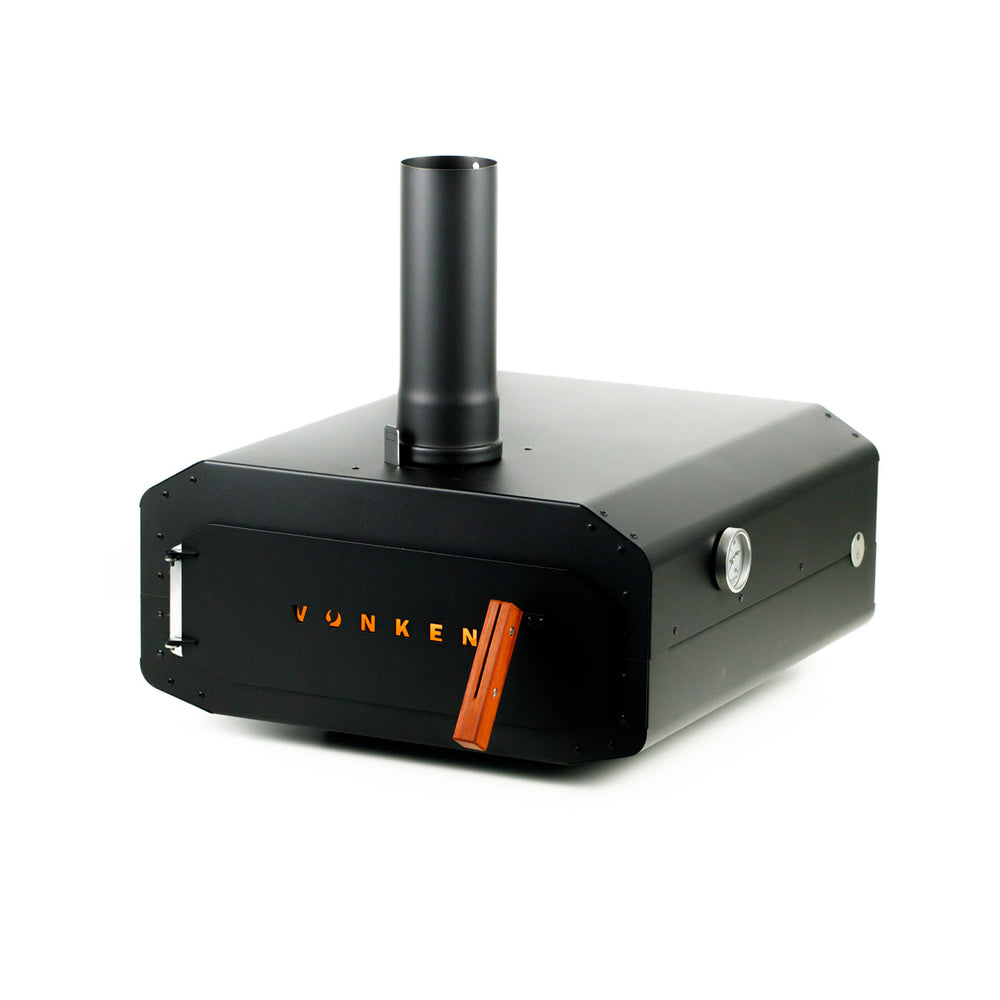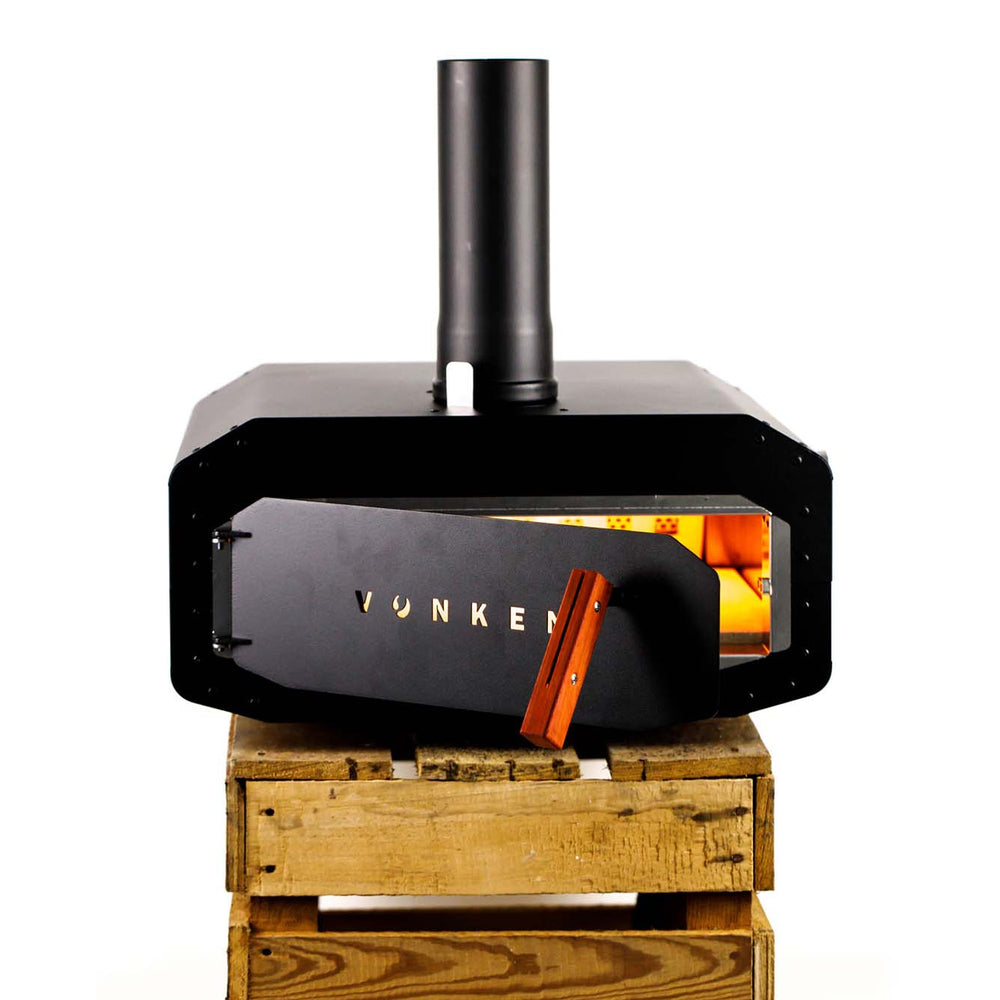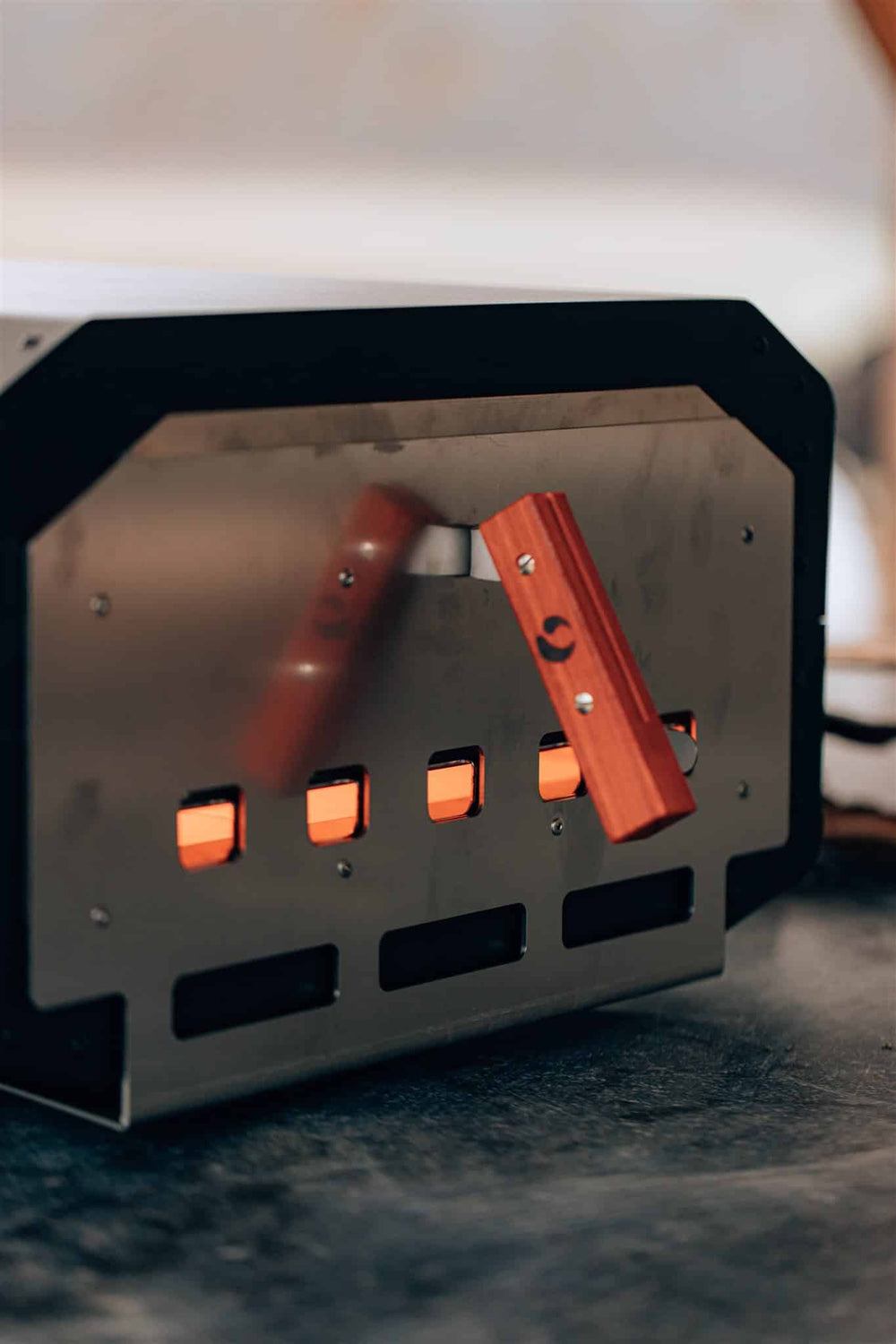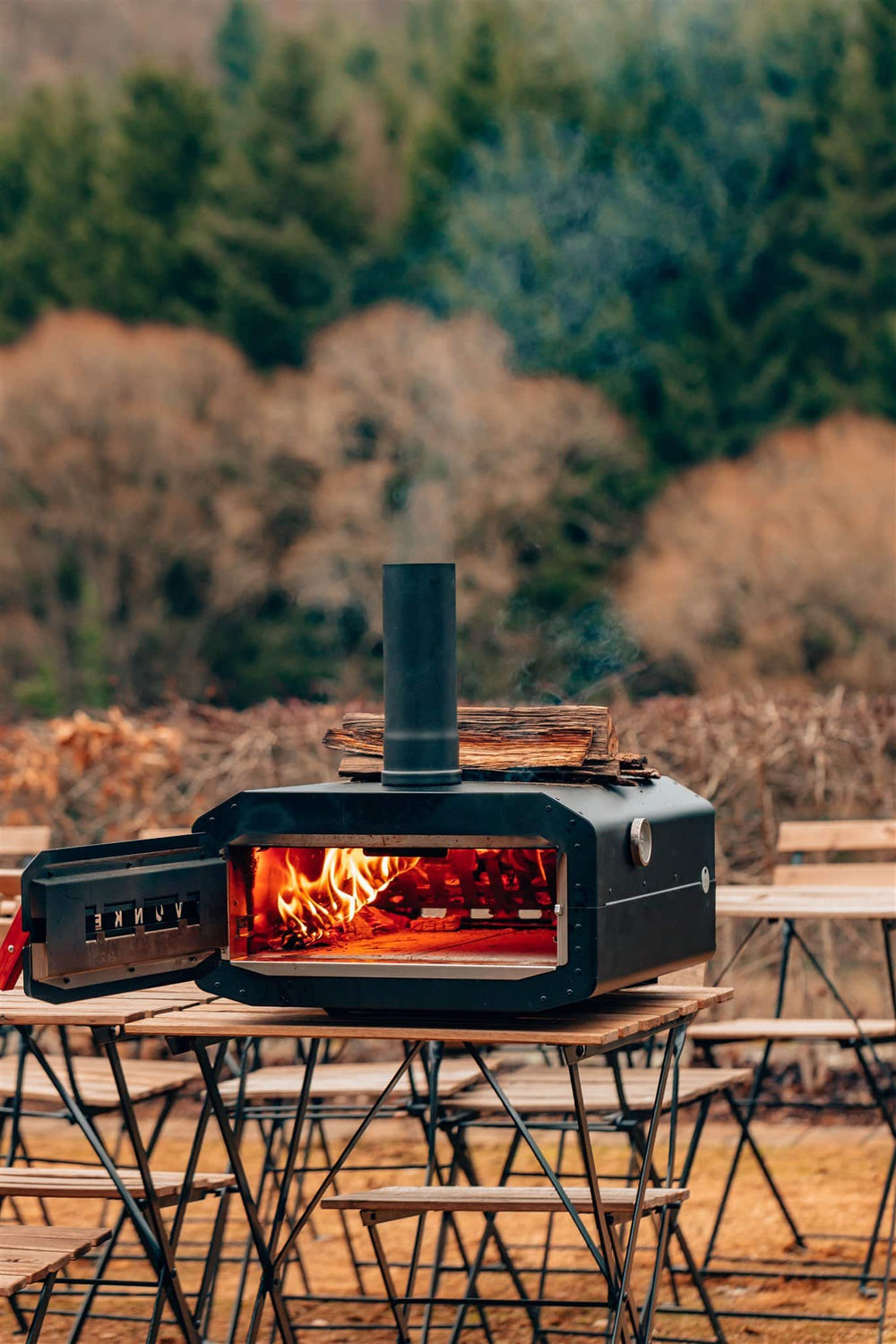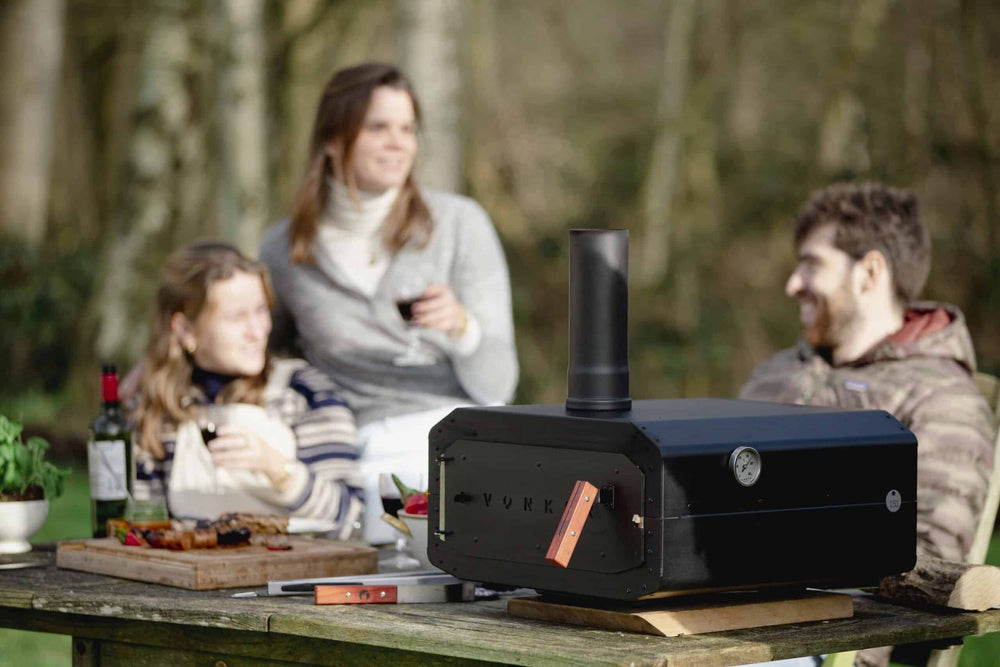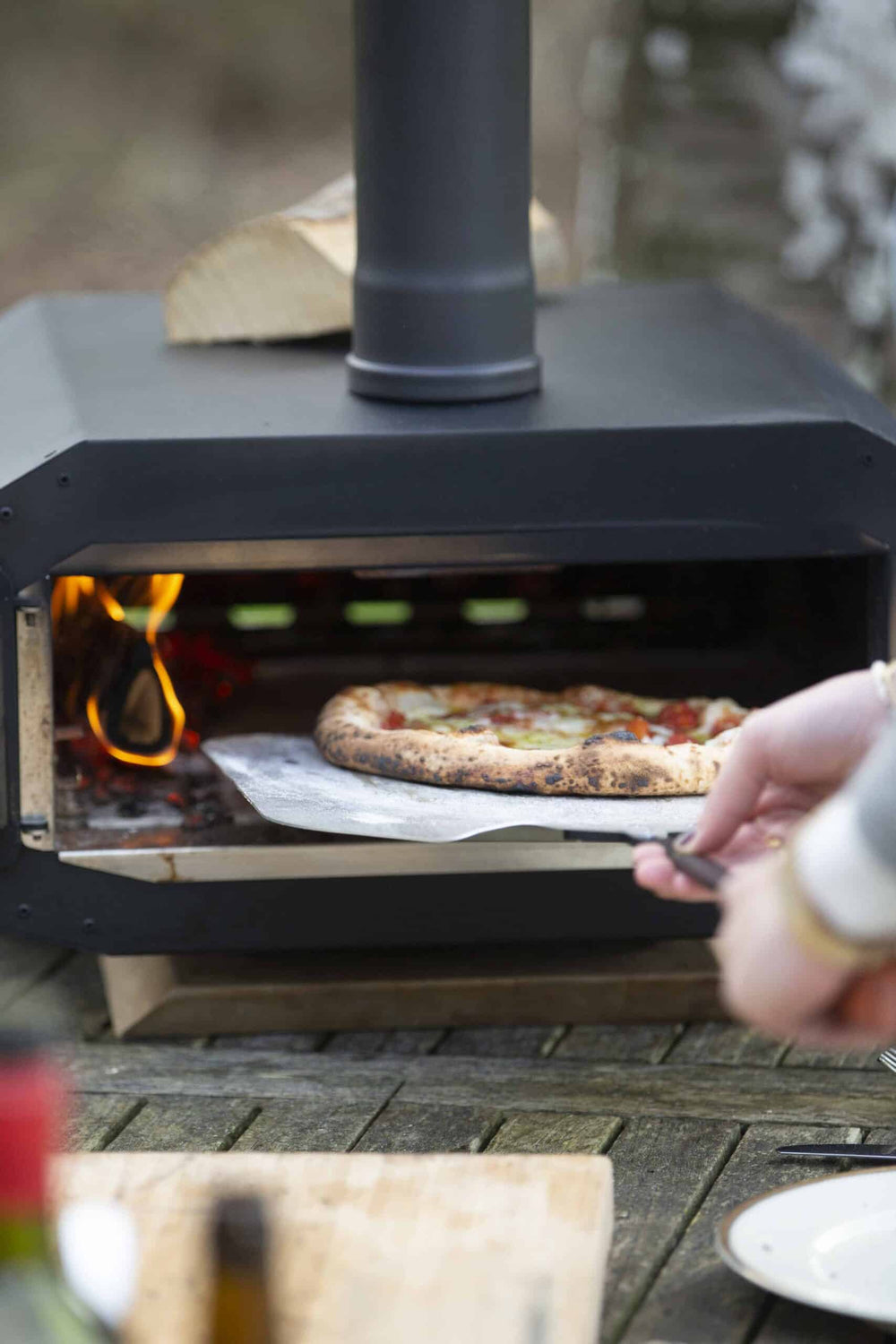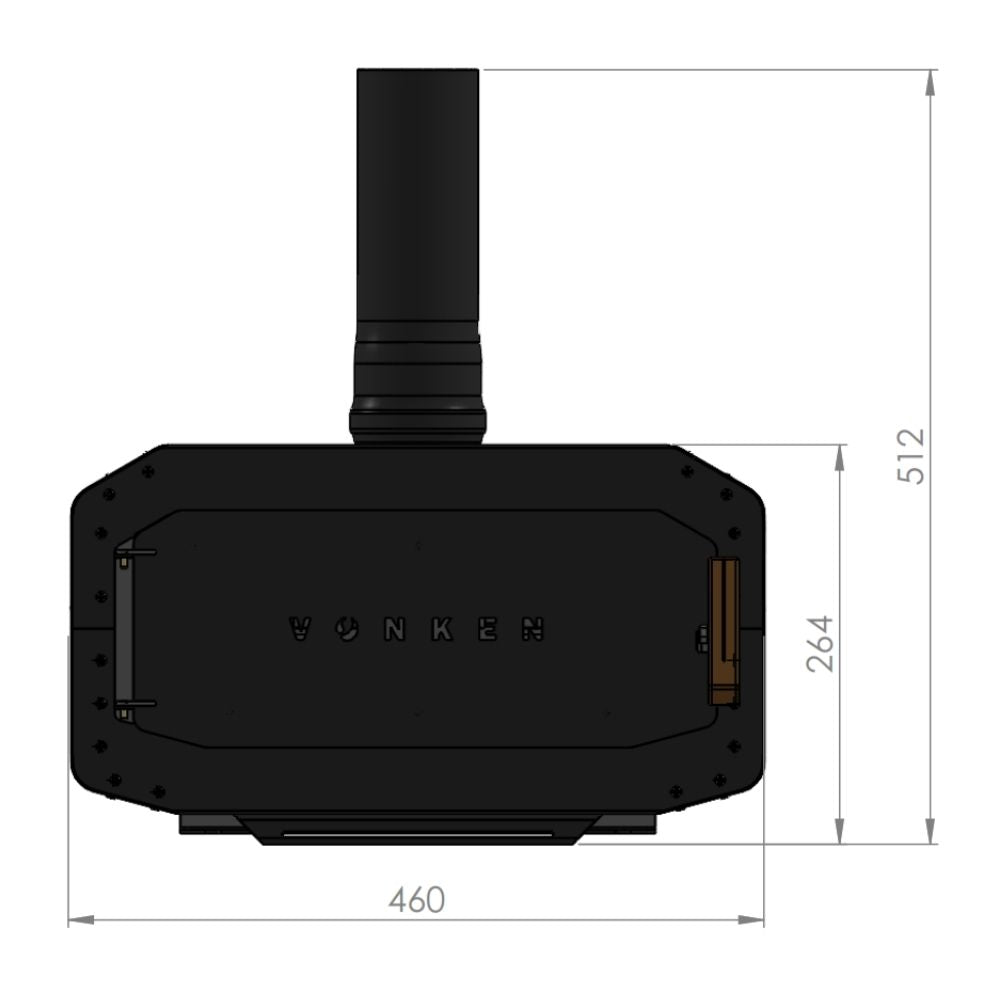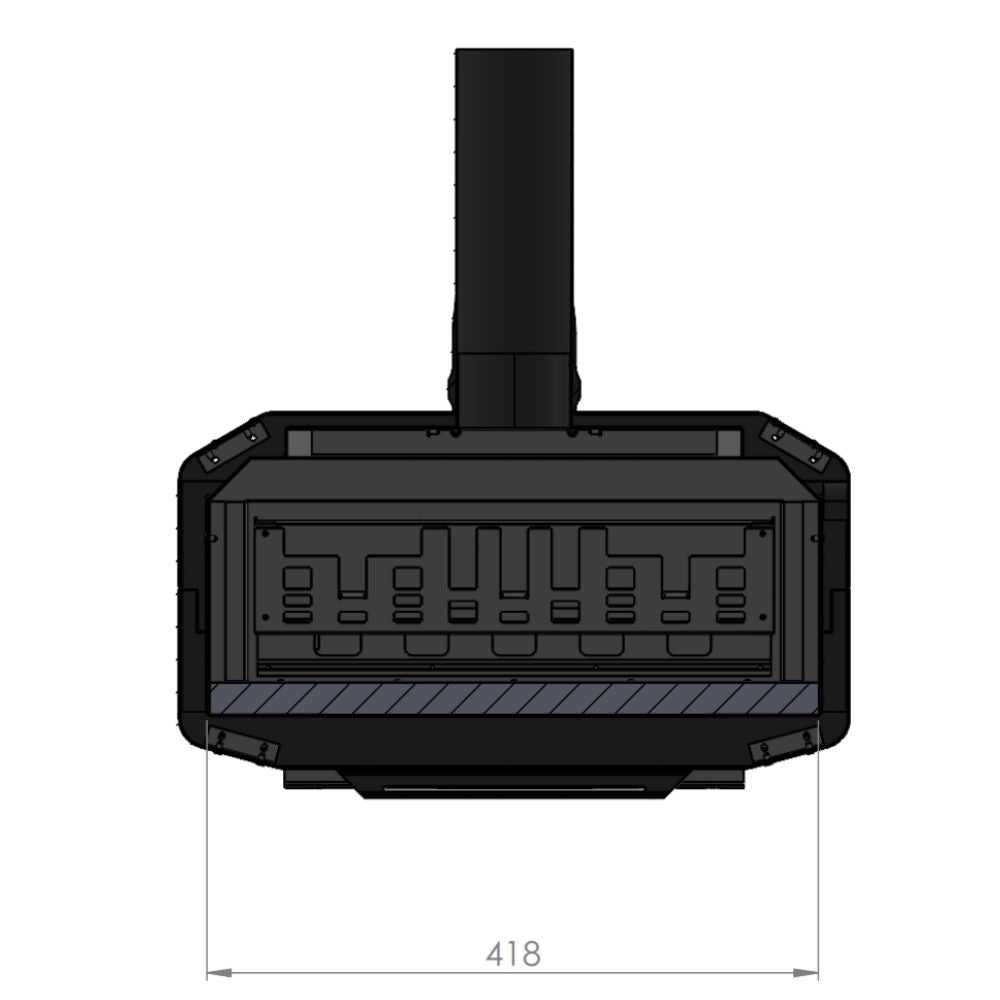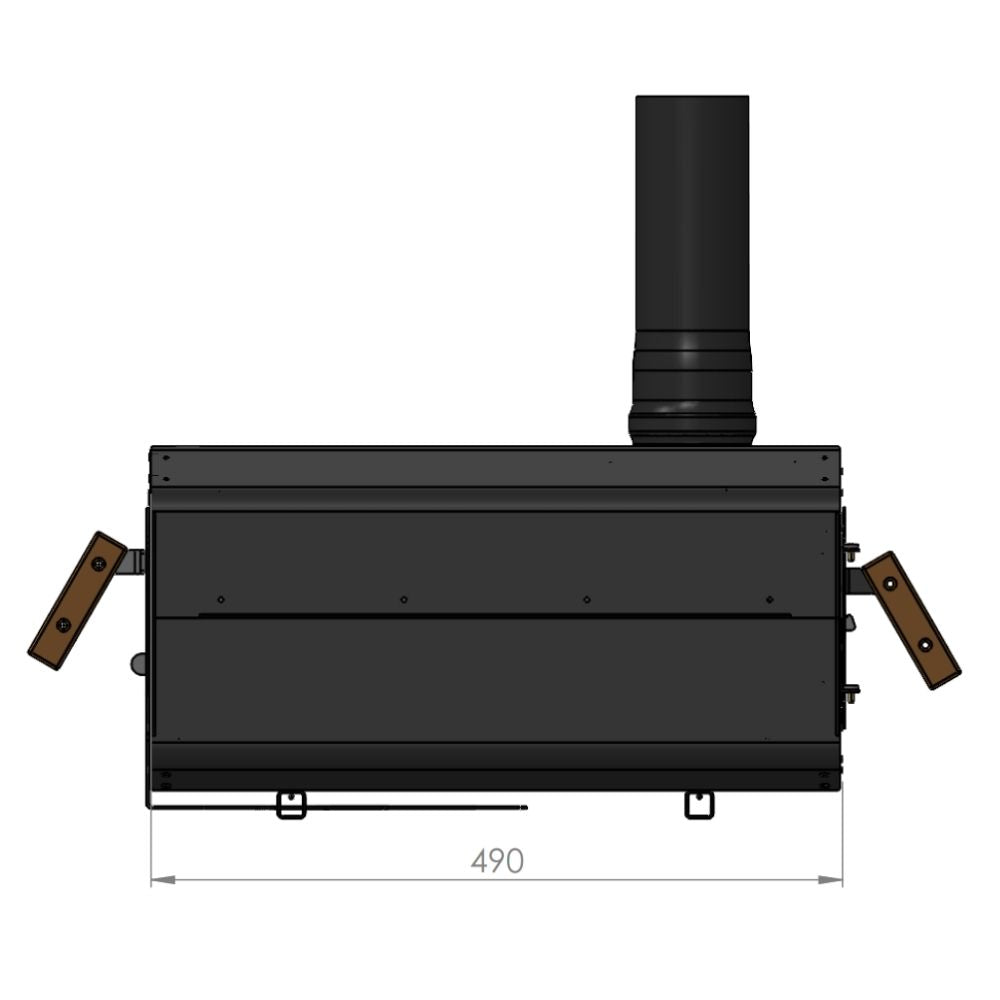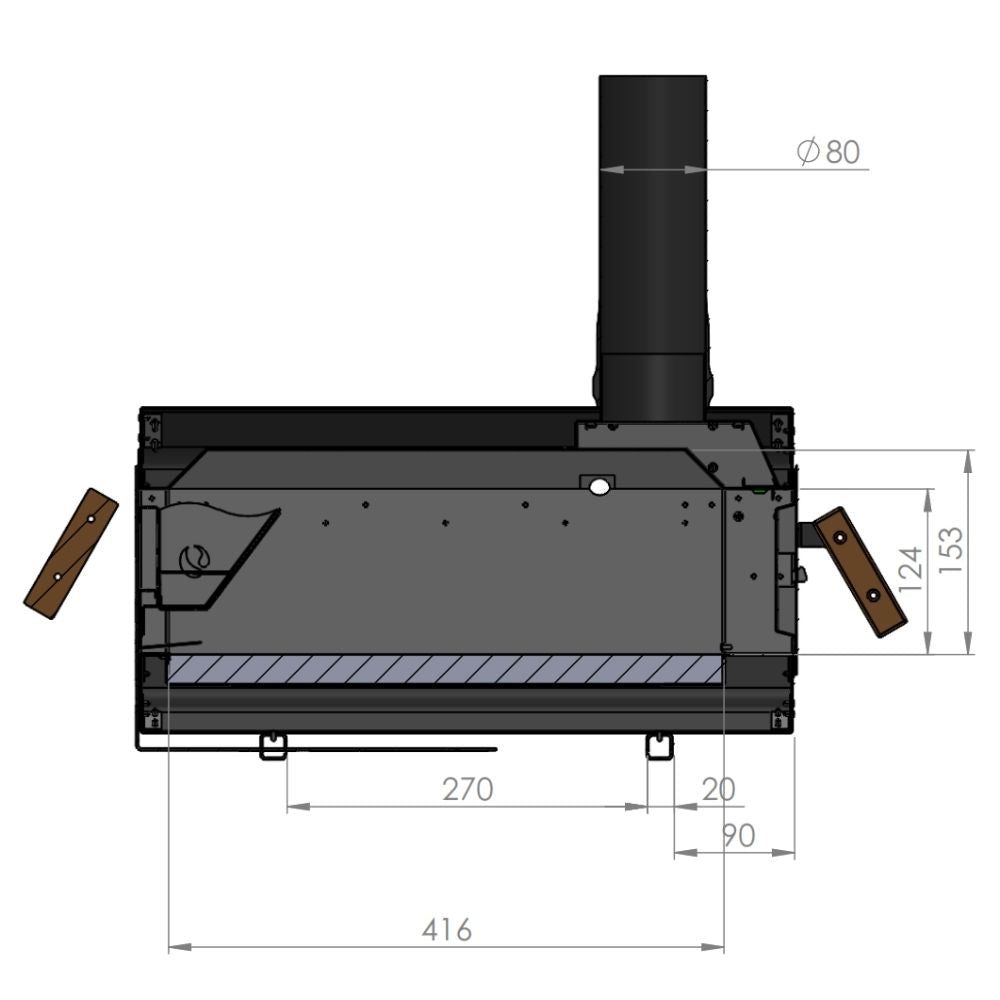 Complete set to be well on your way 🔥
Everything an outdoor oven should be
Eye-catcher and mood maker: Designed to last. Perfectly insulated. Elegant eye-catcher in your garden or on the terrace.
Beautiful wood-burning oven : real oven door, 2 authentic chamotte stones, built-in temperature regulator, thermometer and removable chimney. Home delivery within 2-3 days.
Multifunctional : long heat retention, excellent insulation and high entrance, ideal for bread, pastries, pizza, smoking and casseroles. Compatible with grill rack for Vonken Mini. Can be placed on any surface.
Removable basket: You can burn wood, pellets and coal in the fire basket. You can easily take it in and out so that you can also use it as a cozy outdoor fire.
Specifications
Dimensions
excluding chimney
24x50x50(cm)
Baking floor surface
42x42(cm)
Weight
excl. base, excl. stone floor
24 kg (furnace)
What's in the box?
Vonken Mini houtoven
Incl. Ovendeur
Incl. Afneembare schouw
Incl. Uitneembare vuurkorf
1 kg Premium Vonken houtpellets van de beste kwaliteit
3 kg fijn gekliefd beukenhout
Receptenboekje met heerlijke ideetjes
Thermometer
When will my box be delivered?
Thuislevering binnen 2-3 dagen
14 days reflection period