This is Vonken
the new wood oven
Vonken brings people together around the oldest ritual we know: cooking with fire. The outdoor oven from Vonken is a mood maker in which you can grill, bake pizza, bake bread and so much more. The result? A Spark you will love for a lifetime, and a tradition you will pass on to the next generations. We Spark up The Good Life!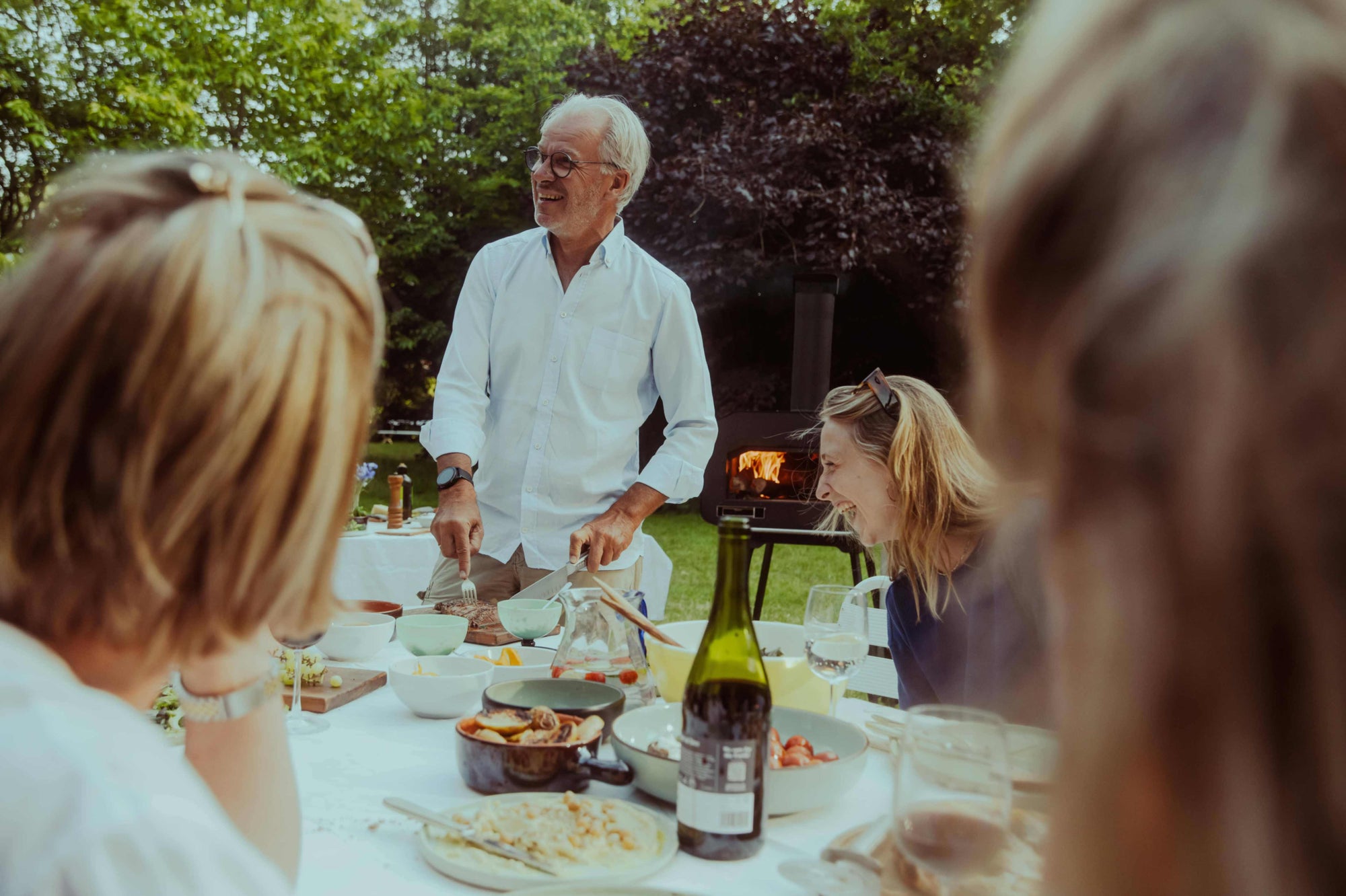 Boundless
outdoor kitchens
With Vonken you can cook endlessly and easily . Thanks to the compatible accessories, it is the most complete outdoor kitchen on the market and you don't have to be a top chef to work with Vonken. Thanks to the aroma of coal or wood you achieve the most authentic flavors.
Handmade & sustainable
100% handmade in Belgium. And even after building your Vonken, we will get to work for you. We plant a tree in your name. Local, with expert advice.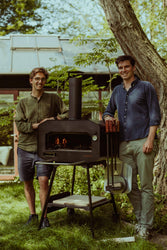 Our story
A few years ago we were still cooking in a rusty barrel on a meadow in the Ardennes. Today we build ovens for the whole world.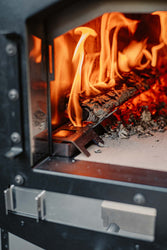 AirFlow Dynamics
We design ovens with breakthrough technology. Super economical, warm quickly and for a long time, safe to touch and maximum cooking comfort.
Meet our new family
Vonken Urban , Vonken Home and the new Vonken Original . We launched the most advanced wood ovens available. Maximum user comfort, sustainable technology & culinary enjoyment. Designed to love. Made to last.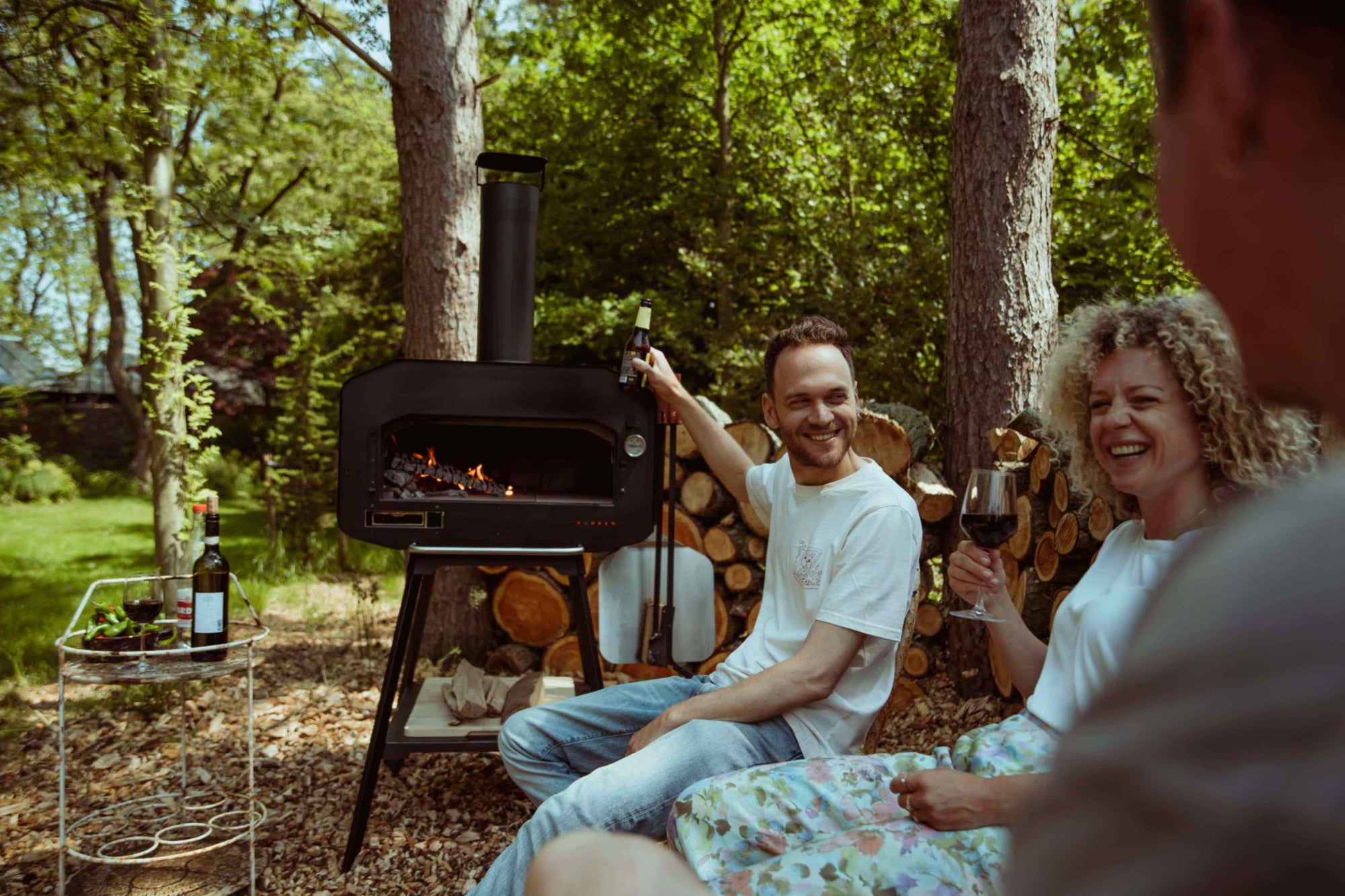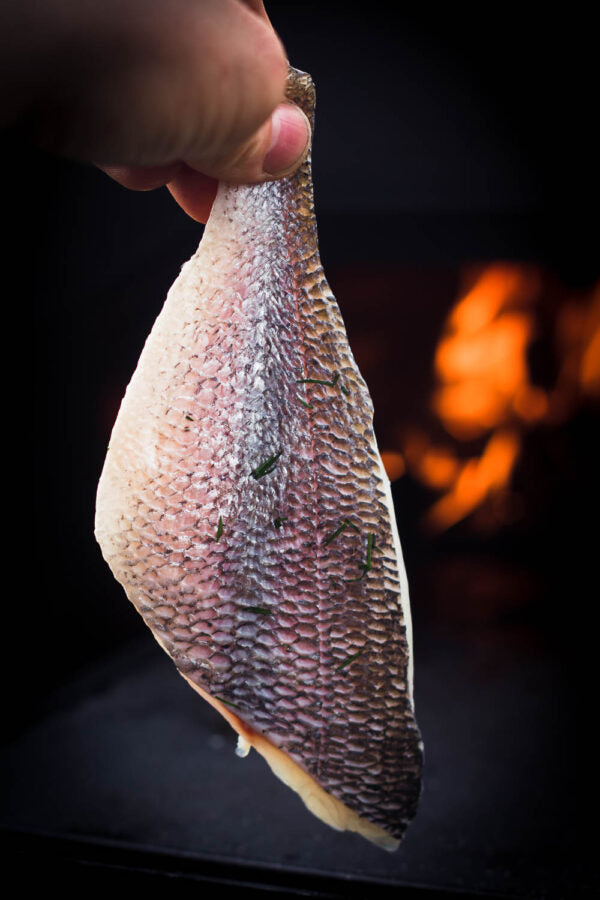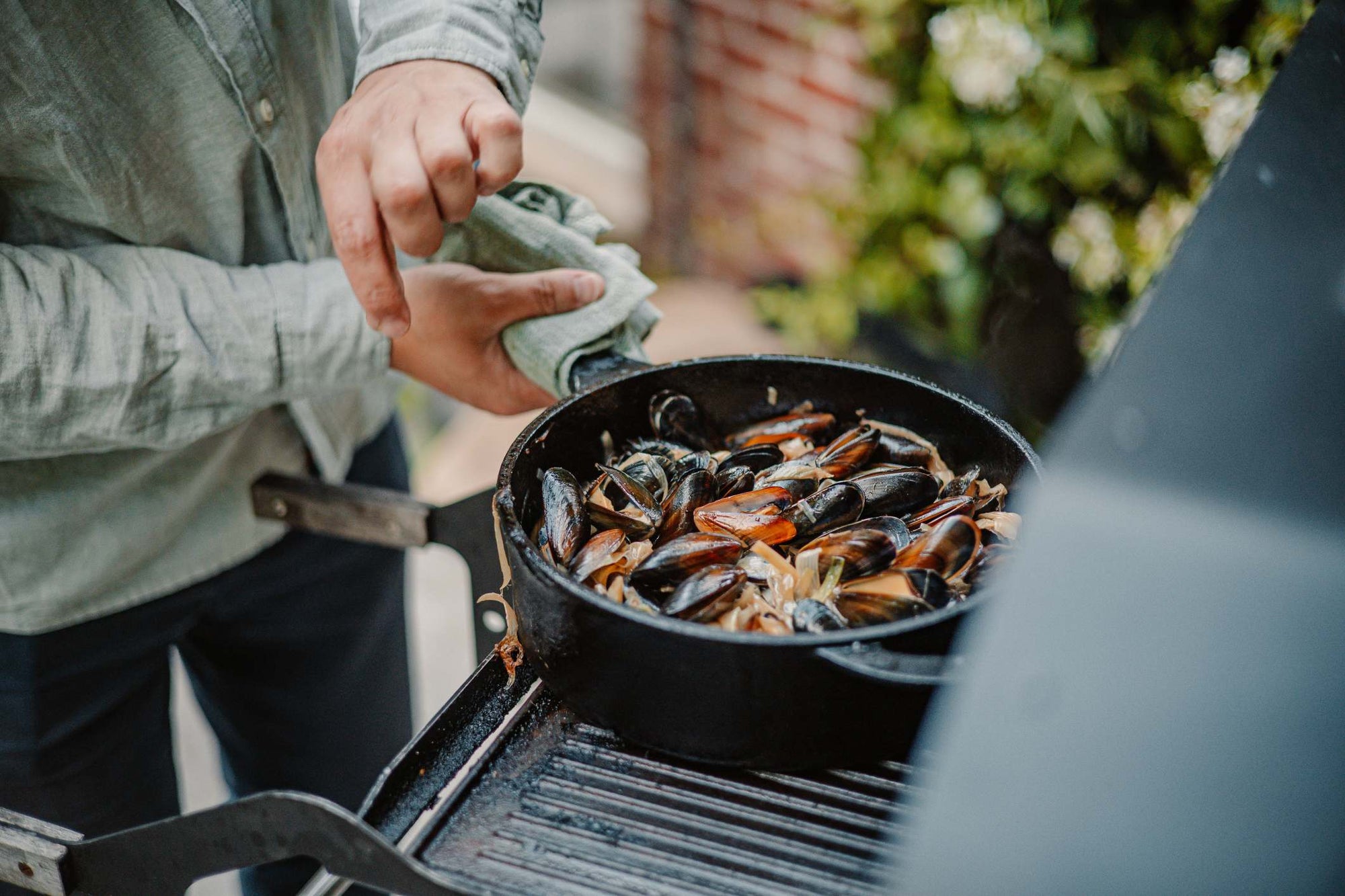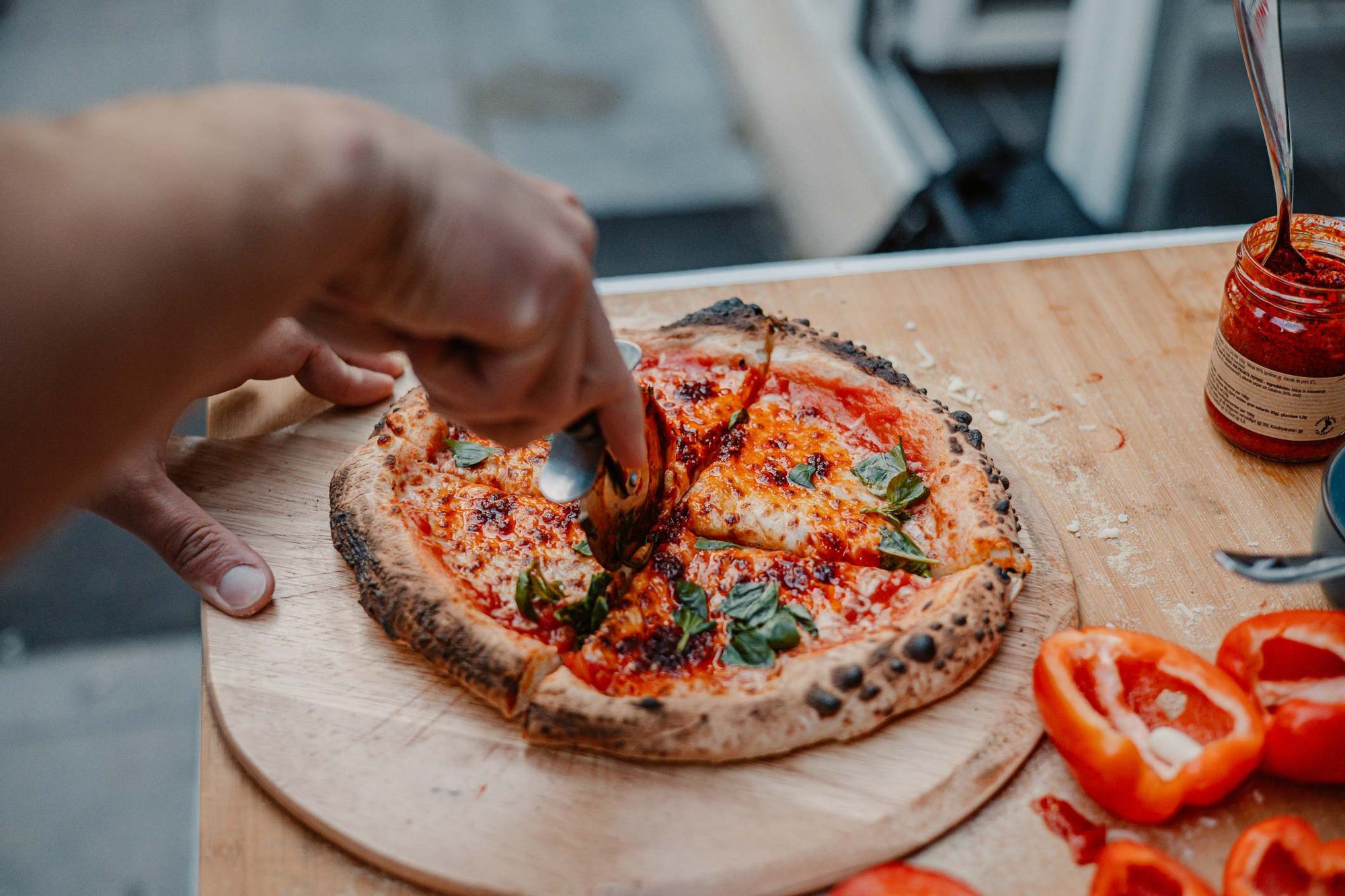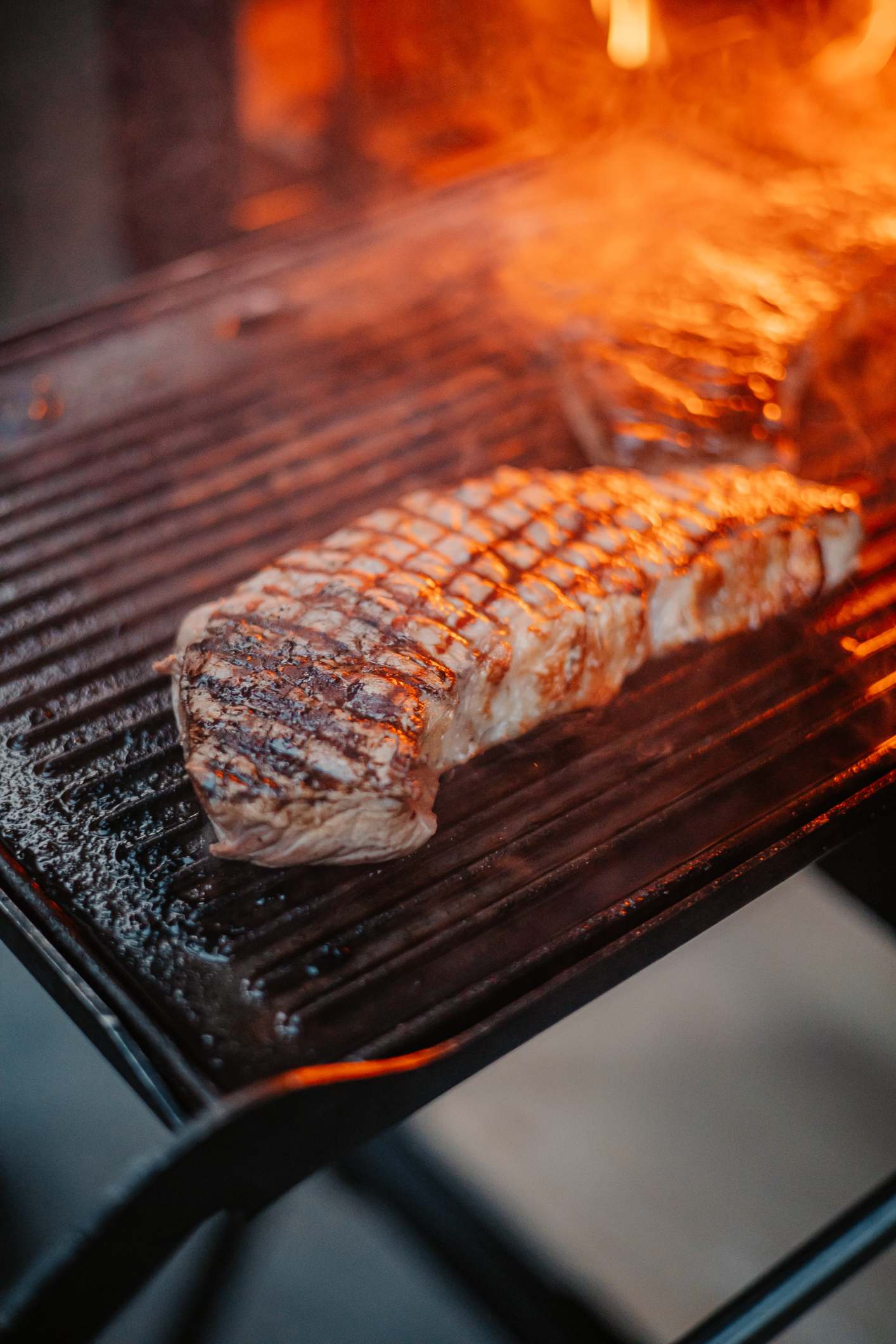 A camp meadow in the Ardennes, an old oil barrel and a pile of stones: this is how Vonken was born.