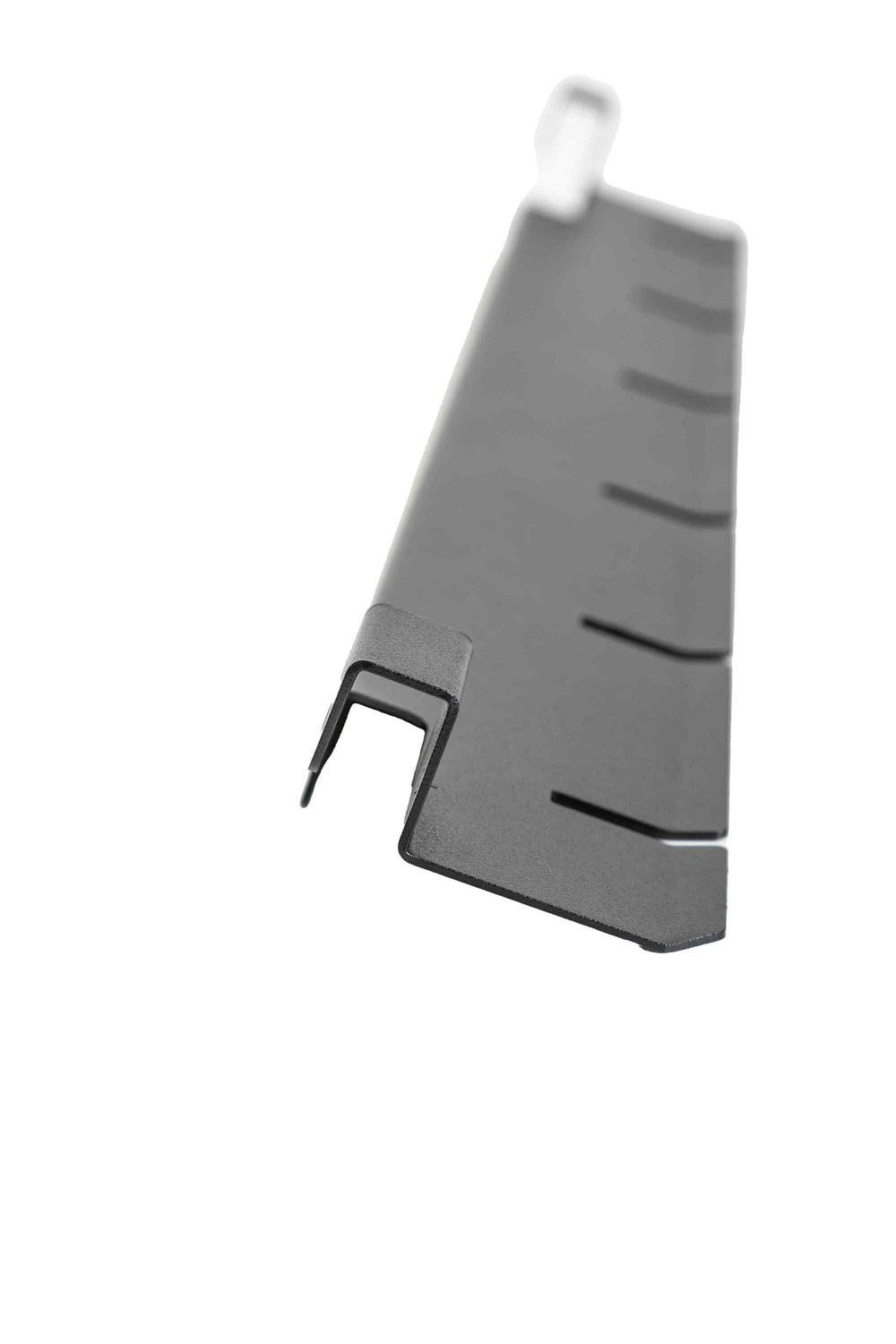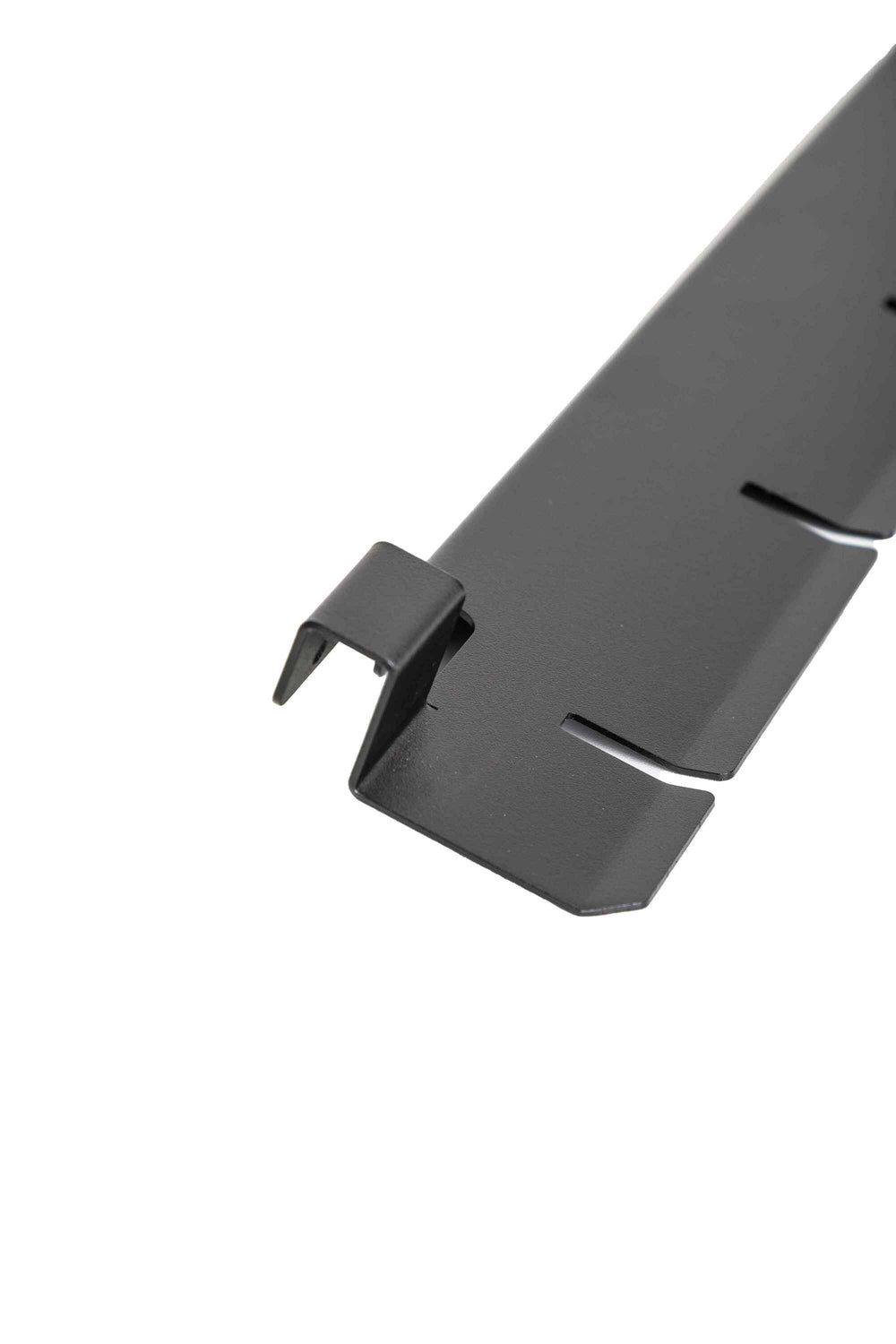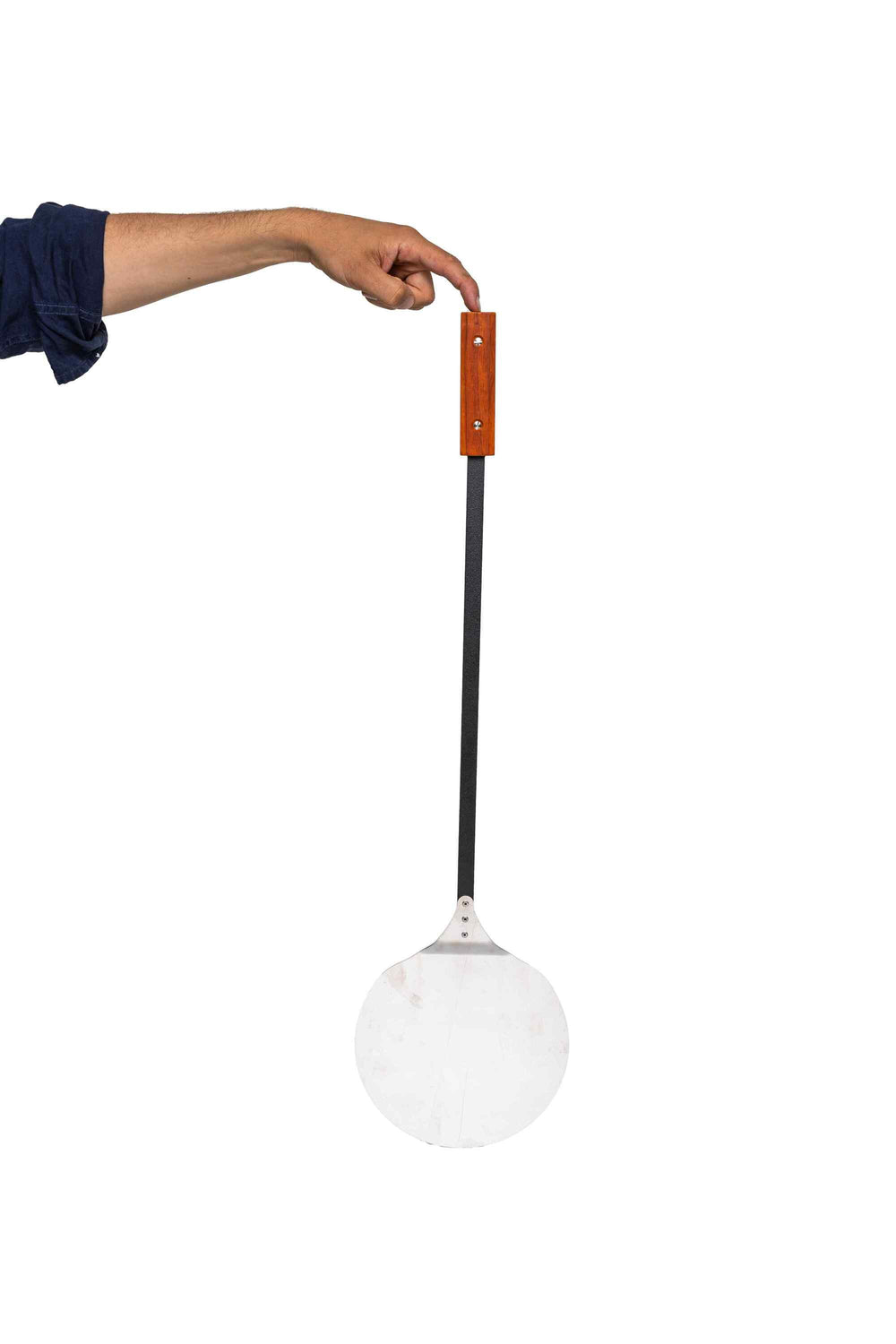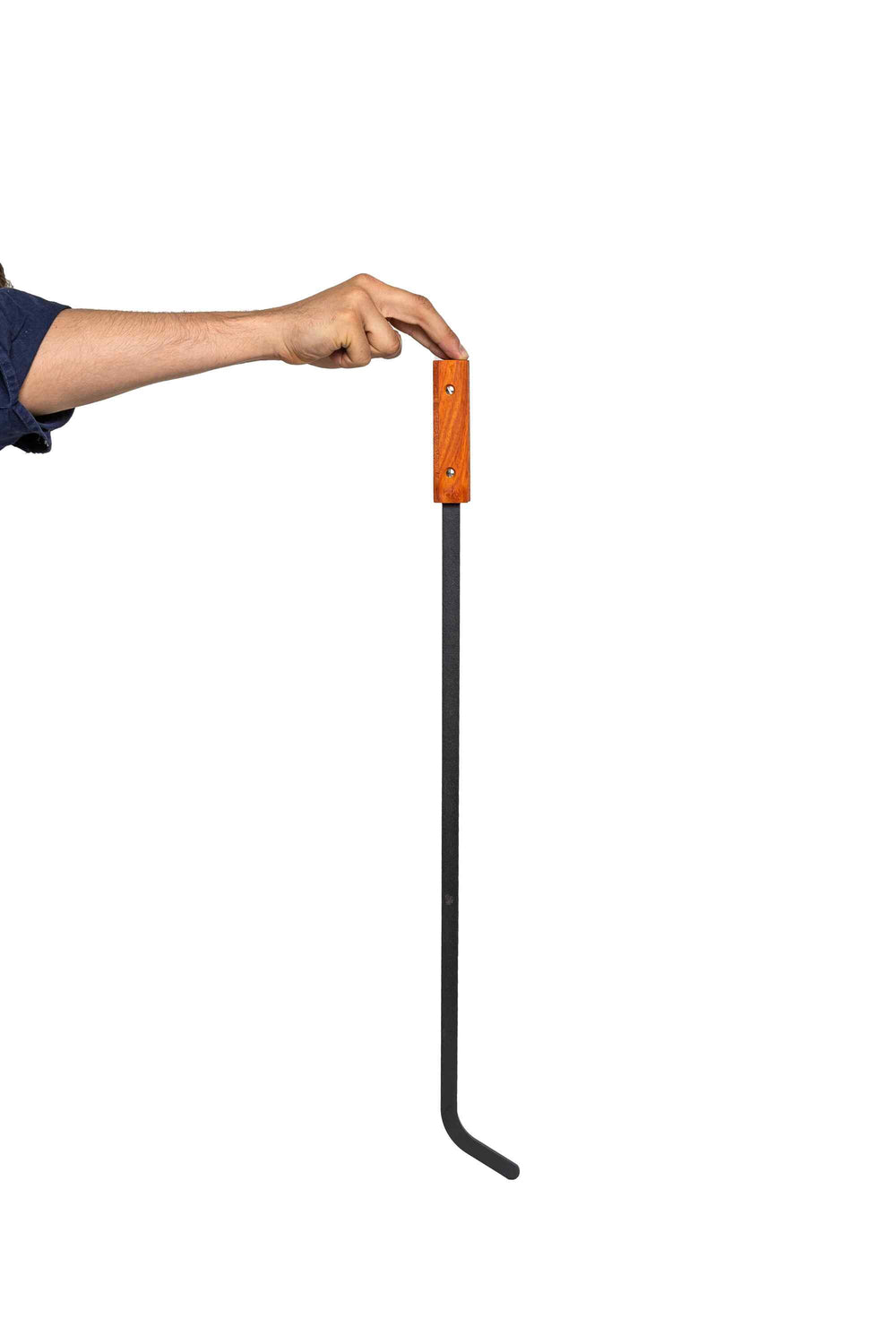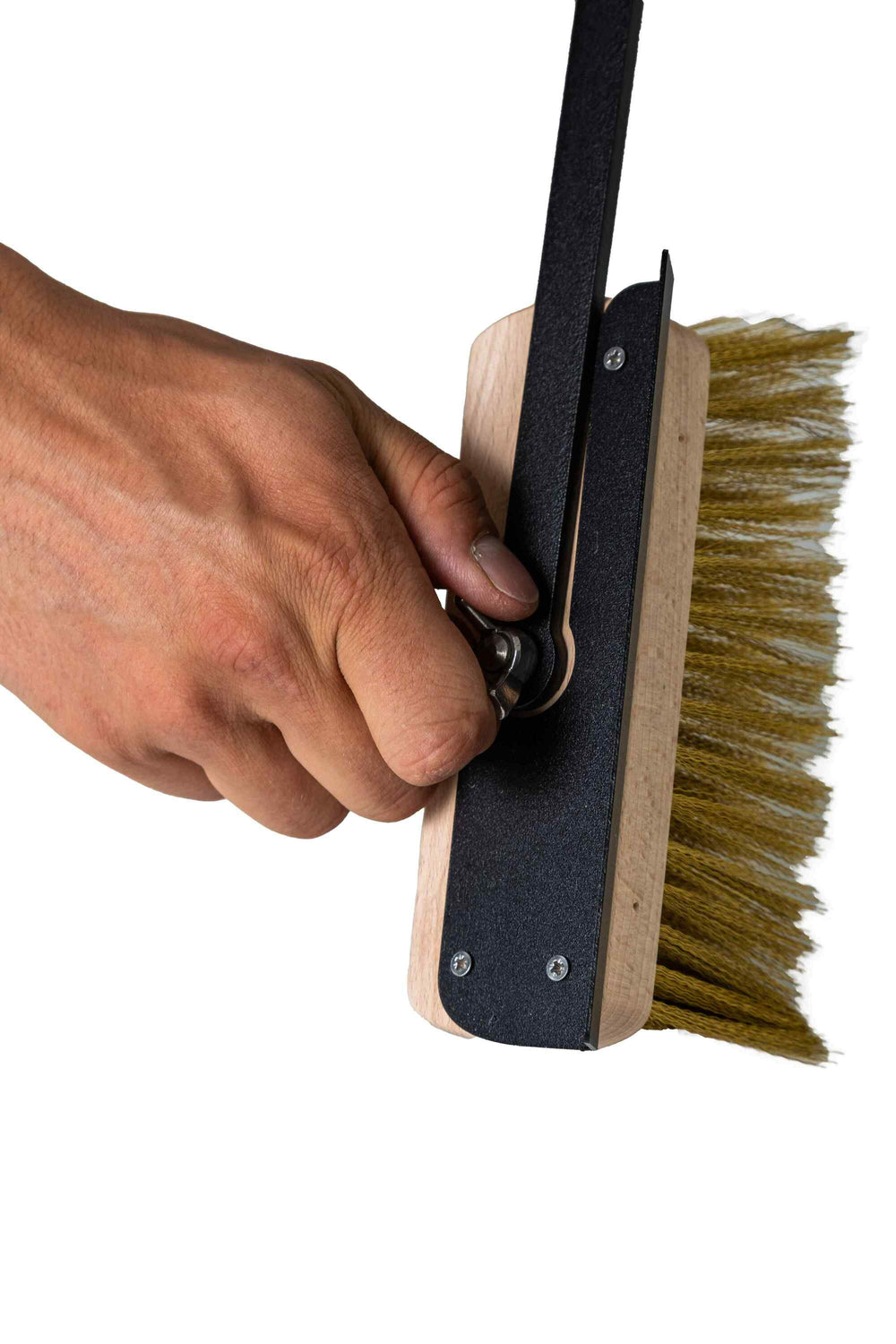 This package with Vonken pizza accessories contains everything you need for a crusty pizza and many other dishes: pizza shovel, tunring peel, oven brush, poker, and removable tray in which all accessories easily fit. Made out of stainless steel, recycled hardwood and aluminium plates, all accessoiries are powdercoated in heat resistant coating. Every tool is compatible with all our Vonkens. It includes a handy pizza shovel for pizza and bread. The poker is very useful to replace coals or logs in the hot oven. The adjustable oven brush you can perfectly clean out the stone floor. The brass hairs ensure a hard brush that won't damage the baking surface. You can wipe out the oven effortlessly, even when it's 500°C. Sweep ashes and coals to the sides when you want to bake pizza or bread, or when you'd like to prepare an oven dish. Last, the turning peel helps you at turning your pizza around while becoming crispier inside the oven. You can mount the tray at any of the two sides of your Vonken. Thanks to the excellent insulation, this rack never gets hot. Compatibel with any Vonken oven.
Specifications
Material
Gepoedercoate RVS , Hardhout handvat , Aluminium
What's in the box?
Afneembaar ophangelement
Pizzaborstel
Pizzaschep
Rondraaischep
Pook
When will my box be delivered?
14 days reflection period
Reference:
0303 ACC-EST-0000
"Design is not only what is functional, but also beautiful" - Dirk Wynants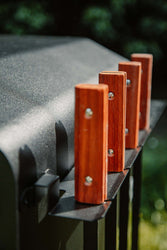 Easy to mount
Thanks to the accompanying hanging piece, you can hang the Essential Tools on any side of the Urban, Home and Original, without having to screw anything in place. You can take them off just as easily.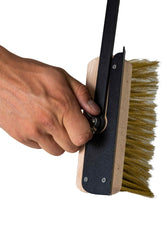 Details matter
You can adjust the brush yourself in two ways, which allows you to brush sideways or forwards, depending on what you want to prepare.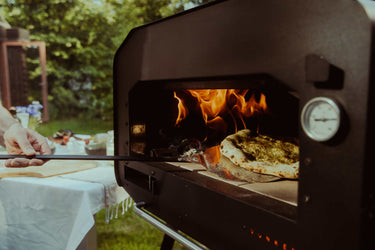 Manoeuvrable, sturdy and beautiful
The Essential Tools are designed for every skill level: beginners to ultra-experts. They fall well in the hand for everyone, you can switch quickly with them and conjure up the most beautiful pizzas from your Vonken.